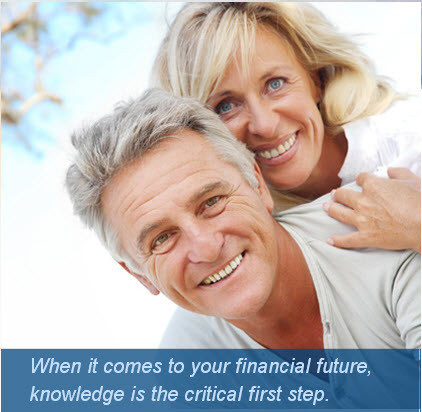 Protect & Preserve, Inc.
Protect and Preserve Inc. is a retirement planning firm serving Southern New Jersey. Founded in 2004, we have developed our business by reaching out, nurturing and maintaining close, trusting relationships with each of our clients.
Protect and Preserve Inc.'s mission is to assist our clients in becoming clear and excited about their financial lives. We are dedicated to helping our clients take actions that are in their best interest, to build financial security for themselves and generations to come. We are legacy builders—promoting financial freedom, independence and generosity as the bedrock of a truly great society.
Marc A. Catona is the president of Protect and Preserve Inc. He has over 20 years experience in the insurance and annuity industry. Marc has also served as president of the South Jersey chapter of the Society for Financial Awareness since 2008.
To schedule a time to discuss your financial future, contact us at marccatona@verizon.net or call us at 609-407-7667 today!
With so many investment and insurance products available today, it's important to work with a financial professional with specific expertise in insurance and annuities.
Business ID: 1100816967 | Universal ID: 2e2c7830-442f-5503-9610-9b4759d1f0de