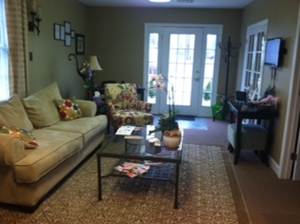 Simple Escape focuses on
personalized care and long term skin care goals, Simple Escape offers
services ranging from a onetime makeup application to a monthly
service package focusing on regenerative skin care procedures. Our
state licensed estheticians use specific aromatherapy oils that will
detoxify a busy mind and exfoliate the skin. Unlike larger chain spas,
Simple Escape provides a cozy and charming atmosphere focusing
on personal relationships, quality services, and meaningful results. A
delicate hand will sooth and refresh tired skin while strengthening
and reinvigorating the body to foster positive cell growth. Simple
Escape offers a premier personalized spa experience at extremely
affordable prices. We believe that a pampered body yields a peaceful
mind. Our love is the study of skin, we look forward to meeting you.
Business ID: 4000004380 | Universal ID: 372db6ea-687c-5d6a-b0c8-040304429648