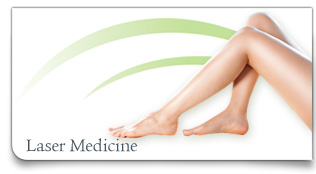 Dr. Hernberg considers good health more than the absence of disease. At Tomorrow's Wellness Center, Dr. Hernberg integrates conventional and complementary therapies to promote wellness. Dr. Hernberg embraces the philosophy of Functional M...
Is this your business?
Promote your business through our innovative Marketplace system! It's free to sign up!
Sign up to update your information for free! See options to post blog articles, photos and promote your listing!
Log in & claim
Business ID: 1100954241 | Universal ID: 246c142d-f6df-5a7d-ac8a-35bd4c4b0bb1