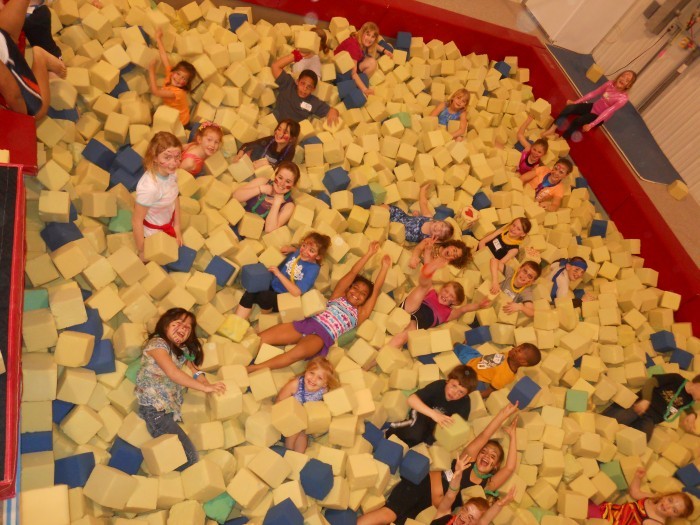 Welcome to Zappa Athletics Center. At Z.A.C. your child will learn confidence, self esteem, coordination, strength and balance through gymnastics. Gymnastics is the foundation of all sports. All of our teachers will motivate your child to be th...
Is this your business?
Promote your business through our innovative Marketplace system! It's free to sign up!
Sign up to update your information for free! See options to post blog articles, photos and promote your listing!
Log in & claim
Business ID: 4000003084 | Universal ID: 031e16c8-b76c-5baa-be6f-c15d0f3f214c