Money Team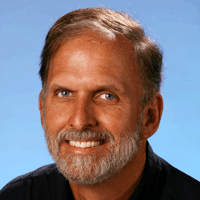 Martin DeAngelis
Reporter/Business writer 
Experience: I started in newspapers in 1980 as a copy boy and freelance writer for The Philadelphia Inquirer. I went to the Gloucester County Times in 1984 as a reporter, moved to The Press in 1985 and have been a reporter/columnist in the news, features and Money.
Fun Facts: I like life outside, particularly on local beaches and boardwalks, and working out, sometimes on local beaches and boardwalks. I like watching some sports and playing some, and listening to many kinds of music, from classical to jazz to rock and more.
Contact: 609-272-7237 @PressBeach on Twitter
mdeangelis@pressofac.com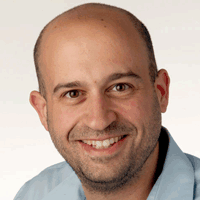 Brian Ianieri
Business Editor
Experience: Journalist with The Press of Atlantic City since 2004.
Fun Facts: I always eat an odd number of Tic Tacs, I am an expert on all Rocky movies and I keep Vince Lombardi quotes on my desk.
Contact: 609-272-7253 @bianieri on Twitter
bianieri@pressofac.com