ATLANTIC CITY — Could the Miss America Pageant soon be on its way out of the resort?
State lawmakers Friday called on the Casino Reinvestment Development Authority to pull a $4 million state subsidy from the Miss America Organization in the wake of lewd and offensive comments made in emails by pageant CEO Sam Haskell.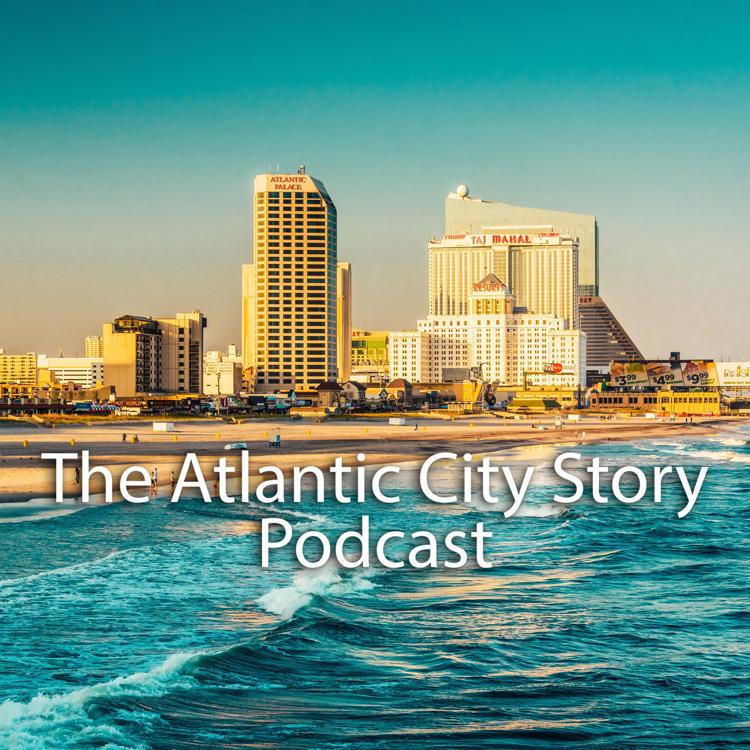 On Thursday, dick clark productions, its TV partner, severed its ties with the organization. Coupled with the dwindling support by the CRDA to spend $4 million a year to keep the pageant in Atlantic City, the Miss America Organization's future here is in doubt.
Staff writers Nicholas Huba and Erin Serpico are joined on the podcast by Lauren Carroll, who is part of the Press' Miss America Team, to talk about the scandal and what is next for the pageant.
During the second part of the episode, we discuss the state pledging not to sell the city's Municipal Utilities Authority. Listen for the details, along with what Mayor-elect Frank Gilliam had to say about the announcement following a press conference.
A new episode of The Atlantic City Story podcast is available every Saturday morning. This podcast and previous episodes are also available on iTunes, SoundCloud and Stitcher.
Now it's your turn. Got an idea for a podcast episode? Just want to tell us what you thought about the show? Let us know. Call us at 609-272-7046 and share your thoughts (we may include them in an upcoming episode if you tell us who you are).