FOLLOW LIVE: Night three of the Miss America Preliminaries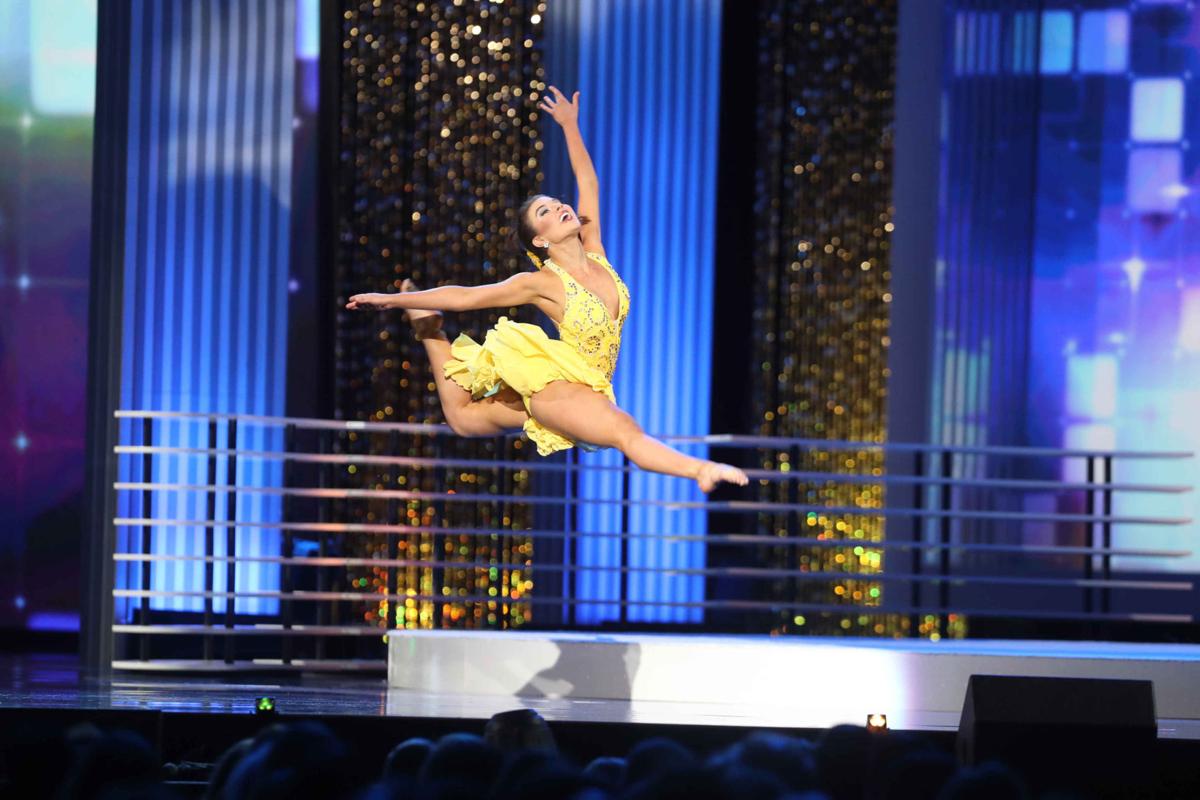 The third preliminary night of the 2018 Miss America competition provided contestants with one final opportunity to impress the judges before the field is cut from 51 to 15 contestants Sunday night.
Follow along with our live blog below for updates:
Friday's preliminary will feature Miss New Jersey in the swimsuit and evening wear competitions as well as Miss Louisiana with her talent as a ventriloquist.
Miss Louisiana, Laryssa Bonaquisti, won the swimsuit competition Thursday while Miss Minnestoa Brianna Drevlow took the talent competition with her rendition of "Rhapsody in Blue" on the piano.
Drevlow said she picked the song because it is her mother's favorite, and that her mother is was always her biggest role model growing up.
"I wanted to honor my mother because she is my role model when it comes to being a strong woman," Drevlow said. "I picked it myself and I arranged it, which is a great use of my master's degree."
Drevlow majored in music theory and composition and is pursuing a master's degree in music composition.
Bonaquisti said the key to her winning the swimsuit competition was eating everything in portions and exercising 30 minutes a day.
Meanwhile, Miss Alabama Jessica Procter took home the Jean Bartel Quality of Life Award along with a $5,000 scholarship.
The award is named after Bartel because she raised over $2.5 million in war bonds during her reign as Miss America in 1943.
The final night of competition will begin on Sunday at 9 p.m. live on ABC. The Miss America "Show us your Shoes" parade will be a 5 p.m. on Saturday on the Atlantic City Boardwalk.
For more information, please log on to www.pressofac.com/missamerica
Contact: 609-272-7260
Twitter @ACPressDeRosier