St. Joseph top-seed wrestler Roy Lucas withdraws from tournament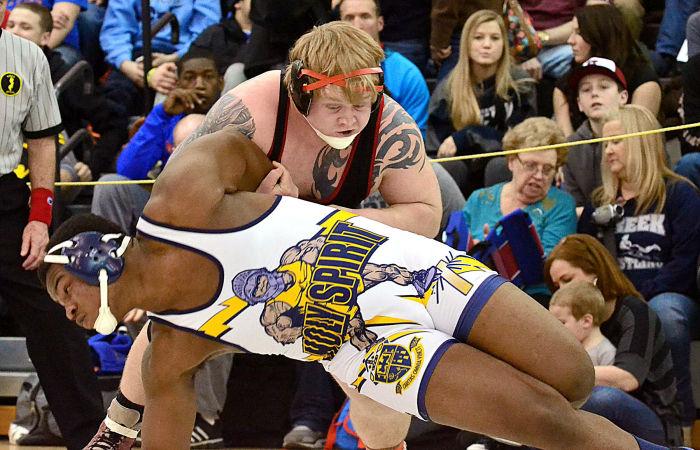 St. Joseph High School wrestler Roy Lucas, the top-bracket No. 1 seed at 285 pounds, was withdrawn from the state individual wrestling tournament in Atlantic City.
St. Joseph coach Joe Henshaw said that Lucas weighed in but was unable to wrestle due to bronchitis and a high fever.
Comments