Published: Monday, March 22, 2010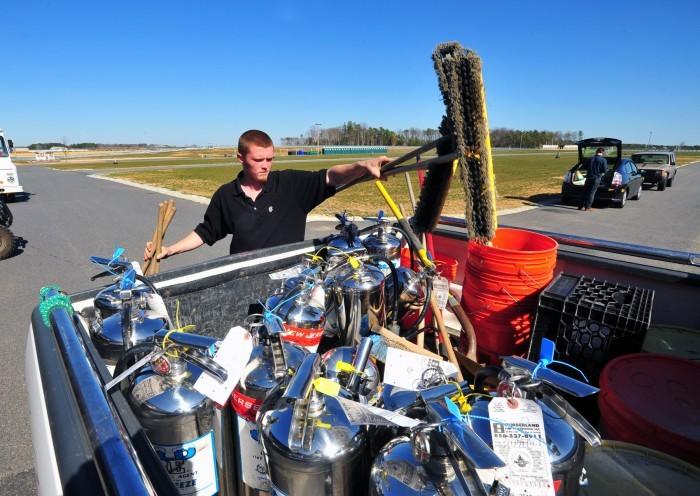 Josh Garrett, of Millville, loads safety gear Wednesday for distribution to track flagging stations at New Jersey Motor Sports Park in Millville. The track is opening for its third season.
Cape May Attraction 2
Nec ut augue cum diam massa turpis, a. Vut sociis magna mattis dis risus integer mattis, dictumst urna nec. Nascetur lundium etiam, diam nascetur est sociis! Et tortor quis risus montes nec ac ridiculus, diam penatibus ultrices lundium aenean nunc, et tincidunt, ultrices vel ut augue amet duis, a turpis tempor mauris penatibus? Tristique, sit etiam? Placerat. Montes tincidunt nunc. In lorem, vel! Mid sit? Velit diam elementum quis mus? Vel integer velit integer, parturient? A augue turpis dictumst tristique.