ATLANTIC CITY — Glenn Straub said Tuesday he plans on reopening a portion of the former Revel Casino, now known as TEN, on June 15.
If that sounds familiar, it is.
Last year, Straub claimed he would reopen the property on June 15, 2016, despite lacking both state and local permits for the facility.
"When it's open, the facility will have between 1,500 and 2,000 rooms open," Straub said, adding the hotel portion of the facility has a $4 million computer system.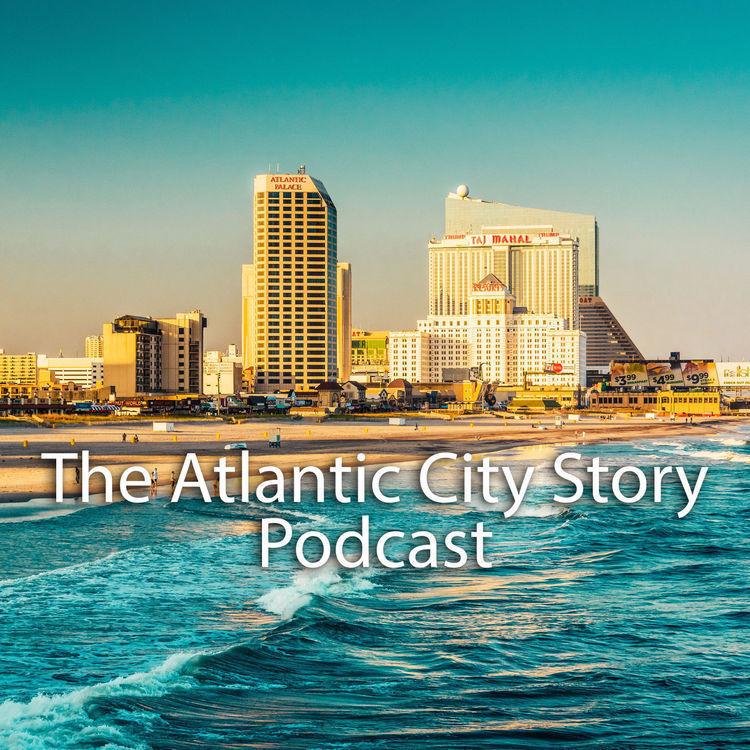 The proposed June opening date was news to Dale Finch, city director of licensing and inspection.
"We will reach out to him and work with him the best that we can," Finch said Tuesday.
Before Straub can open the property he has to meet several Casino Reinvestment Development Authority conditions, including providing a landscaping plan and traffic study. CRDA officials said Straub has yet to meet the conditions.
In September, the agency approved the land-use certification application for the property after a contentious hearing that included Straub accusing the agency of holding up the reopening of the 6 million-square-foot facility. As part of the approval, Straub had to meet several conditions.
For the past year, Straub has claimed state agencies such as the authority have delayed TEN's opening.
Straub said he plans to open the hotel portion while he waits on state Superior Court to rule on his petition to waive a casino license requirement for his company.
The state Casino Control Commission ruled in February Straub needed some type of casino license despite leasing out gaming operations to Robert Landino, a Connecticut developer.
"While that is being resolved, we wanted to open the hotel," Straub said.
Since purchasing the property in August 2015, Straub claimed it would open on several occasions. After each missed deadline, the wealthy developer claimed state and local agencies where holding up the reopening.
Straub bought the once $2.4 billion Revel for $82 million in bankruptcy court.
ATLANTIC CITY — Bolstered by record internet gambling revenues, the resort's seven remaining…
The property contains 13 restaurants, a 32,000-square-foot spa, 55,000 square feet of retail space and a parking garage with more than 7,000 spaces.