Christie declares state of emergency; evacuations ordered for all barrier islands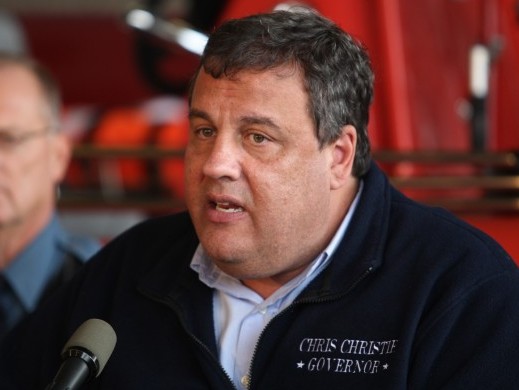 SANDY EVAC
New Jersey Gov. Chris Christie.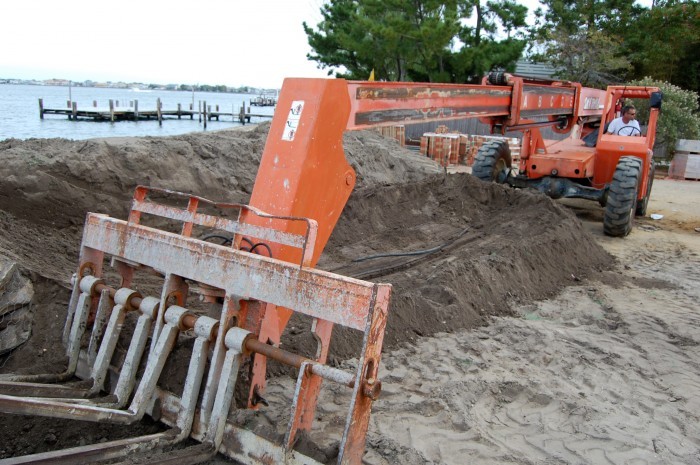 Storm Preparation
Bob Whedbee, construction manager of Balcerski Building Co. in Linwood, moves dirt high along the bulkhead of the house his company is building on 20th Street in Brigantine on Saturday. He hoped the huge pile of dirt would help protect the new construction, and it also carved out a place to put a dumpster full of building materials, that wouldn't get picked up until after the storm passed.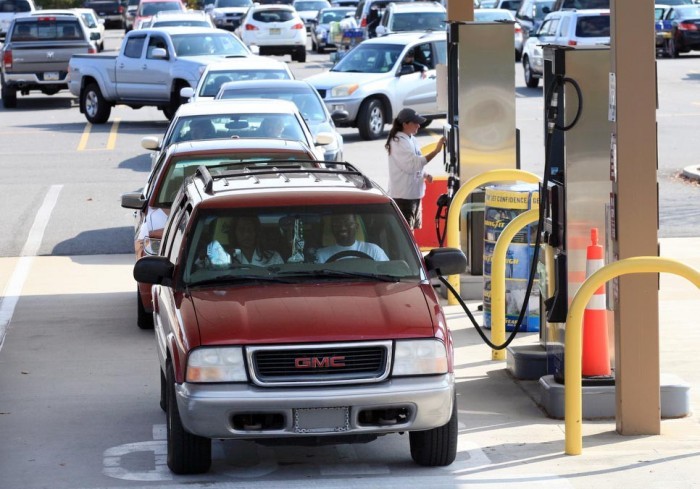 Storm prep
Cars line for gas Friday at the Sam's Club, in Pleasantville, NJ, as Hurricane Sandy makes its way up the coast Friday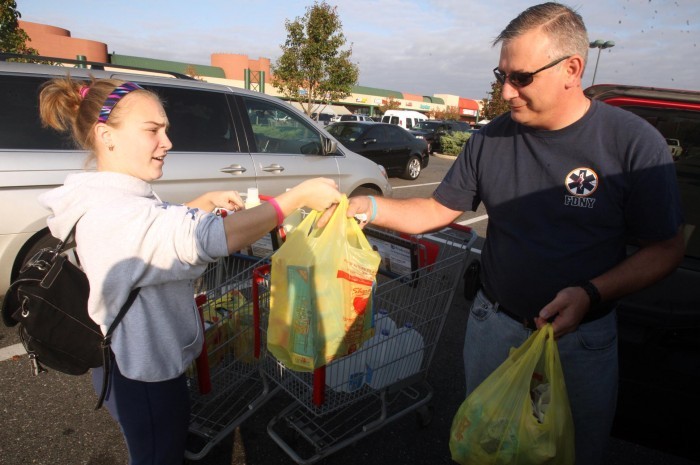 Loadin g groceries
Lexi O'Connell, 18, and Joseph O'Connell of Egg Harbor Township load up their car after shopping at ShopRite in Somers Point on Friday.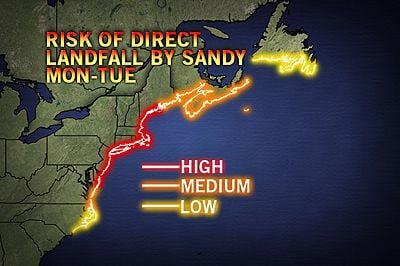 sandy landfall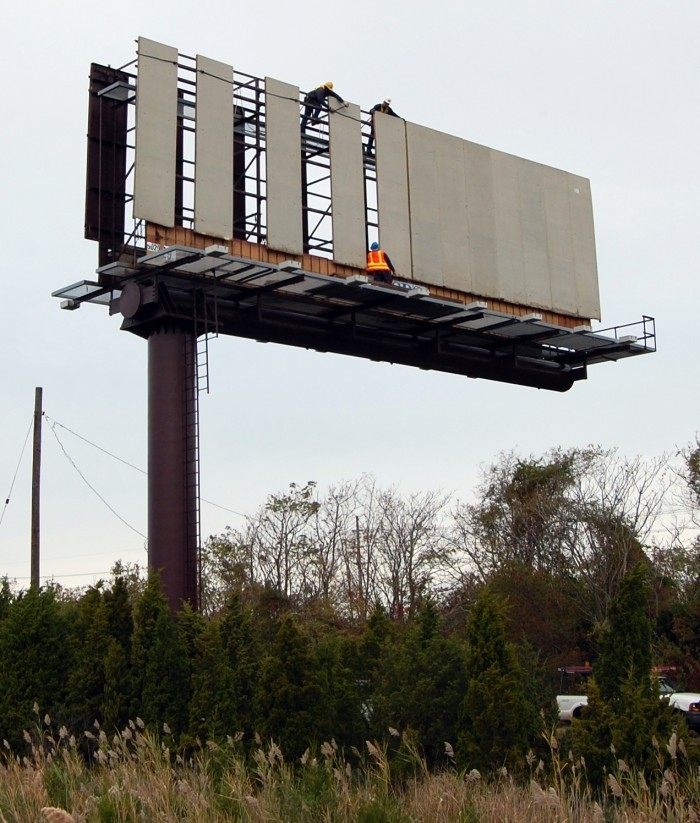 Storm Preparation3
A billboard along the westbound lanes of Atlantic City Expressway, was made ready for the approaching hurricane as workers removed every other panel of the structure on Saturday morning.