ATLANTIC CITY — The Casino Reinvestment Development Authority approved spending $1.5 million to hire 45 Class II officers as it looks to supplement the city's Police Department and improve safety inside the Tourism District for the summer.
The authority's Board of Directors Tuesday approved the agreement for Class II officers on the Boardwalk and Pacific Avenue. Last year, the agency spent $1 million on funding 30 Class II officers on the Boardwalk.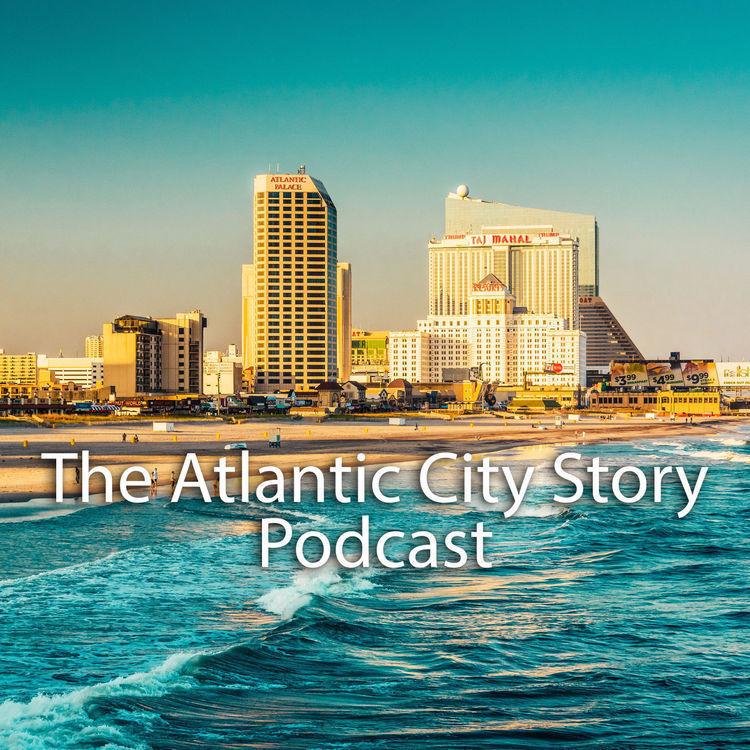 The move comes as another state agency, the Department of Community Affairs, looks to cut 19 full-time police officers to reduce costs in the cash-strapped city.
"Part of the thinking of the additional 15 officers is to get them on Pacific Avenue," said Chairman Robert Mulcahy. "The original 30 are basically on the Boardwalk. We wanted to put some on Pacific Avenue. This is another example of the city and CRDA working together to accomplish something that will improve the city."
ATLANTIC CITY — In an effort to streamline the development process, the Casino Reinvestment …
The move is not connected to the state's plan to reduce the size of the full-time police force, said Chris Howard, executive director. Talks over the additional 15 Class II officers started earlier this year, officials said.
"We were working on this anyway. We're trying to supplement what's down there already, and we're trying, more importantly, to get community policing and foot patrols in those areas. They don't exist now," Howard said.
This year the Class II officers on the Boardwalk will work during the daytime as compared to overnights like last year, Howard said.
Nael Zumot, owner of the Center City Deli on Atlantic Avenue, said more officers are needed all over the city.
"We need more officers on Boardwalk, Pacific and Atlantic Avenue," he said. "Business is so bad because people don't trust to walk."
Mayor Don Guardian said the Class IIs will be used to supplement the police force and not replace them.
"There is no question that the 30 officers that went on the Boardwalk changed the Boardwalk from a perception of not being safe to perception of being very safe in actuality it was," Guardian said. "Pacific Avenue is certainly a tough area, having these 15 officers assigned during the late evening and early morning will clean up Pacific Avenue."
The additional Class II officers will allow police to focus more on neighborhoods as opposed to tourism areas like Pacific Avenue and the Boardwalk.
But Matt Rogers, president of Police Benevolent Association Local 24, said the police force isn't "running short because all our assets are tied up on the Boardwalk."
"We are short because of the historic lows (of staffing levels),"Rogers said. "The island isn't that big. The neighborhood issues are the Boardwalk issues."
A DCA spokesperson didn't immediately return a request for comment.