Everyone Has a Story: Ocean City woman writes book about older runners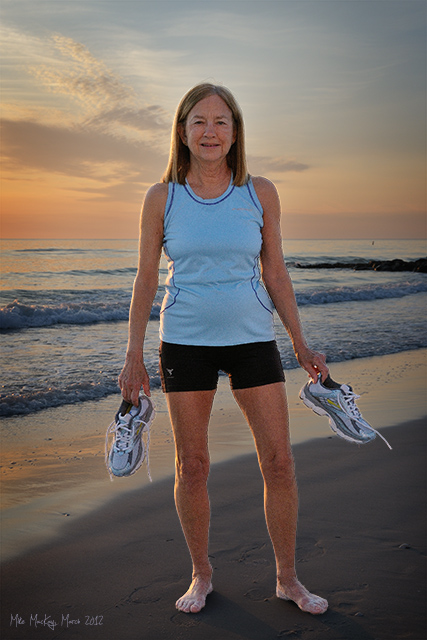 o08EHAS Carol Montgomery
Carol Hansen Montgomery, 77, of Ocean City, has written and published a book about older women who run.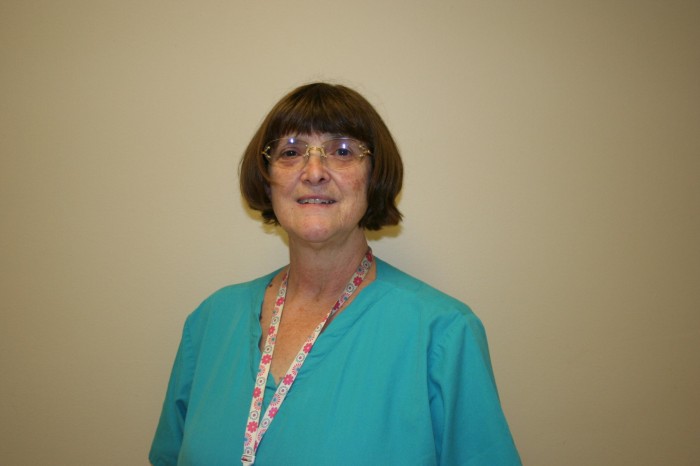 O08 EHAS Dilks
Mary Dilks works in the Enivronmental Services Department at Shore Medical Center.
Everyone Has a Story: Keith Forrest
Atlantic Cape Community College communication professor Keith Forrest in front of the E! Entertainment Television headquarters on Wilshire Boulevard in Los Angeles earlier this month when he attended the 20th anniversary celebration of the network where he formerly worked.