TRENTON — A plan to regulate daily fantasy-sports operators like Draft King and FanDuel in New Jersey moved a step closer to reality Monday.
The Assembly Appropriations Committee approved the measure and released it for a full Assembly vote. No date has been set.
The bill would allow the state Division of Consumer Affairs to issue permits to fantasy-sports operators, as well as casinos and racetracks that partner with fantasy sports providers. New Jersey residents can currently participate in large-scale commercial fantasy sports, but it is not expressly authorized and regulated.
Lawmakers say 10 states have similar regulations.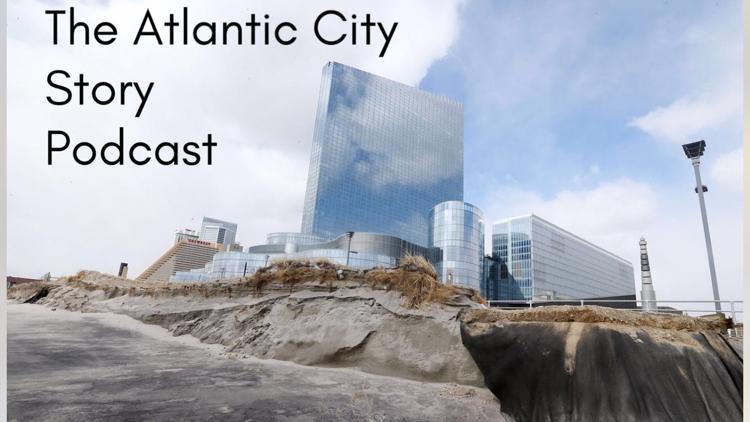 "The fantasy-sports industry is a growing market year after year. The time is right for New Jersey to enter the fold with regulations aimed at providing strong consumer protections for our residents," said Assemblyman Vince Mazzeo, D-Atlantic, a sponsor of the bill.
The proposal would also impose a quarterly operations fee equal to 10.5 percent of fantasy sports gross revenue. The state Office of Legislative Services predicts $5.8 million a year in revenue. The bill does not limit small-scale, season-long fantasy-sports activities among family and friends.
ATLANTIC CITY — Glenn Straub, owner of the casino formerly known as Revel, has yet to meet t…
"This legislation not only protects consumers, but promotes a positive business environment for fantasy-sports operators and their thousands of New Jersey customers," Mazzeo said.