Iraq War veteran from Cape May County replaces Democrat Milam in New Jersey Assembly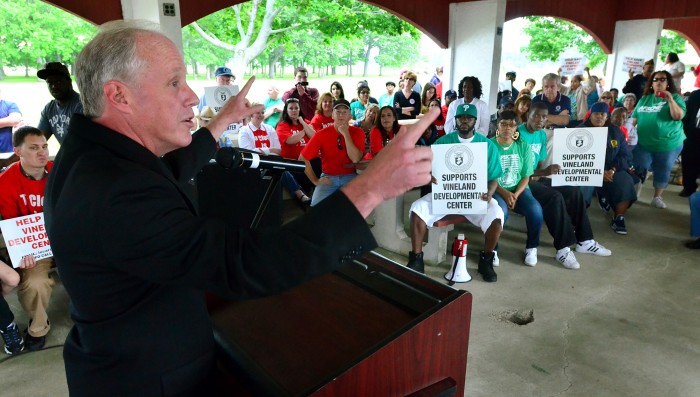 vdc rally
Assemblyman Matt Milam, who stepped down from his legislative seat Thursday, addresses in May 2011 during a rally for saving the Vineland Developmental Center.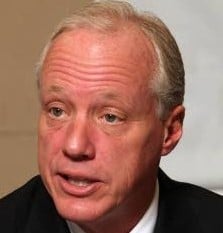 Matthew Milam (D) incumbent
Matthew Milam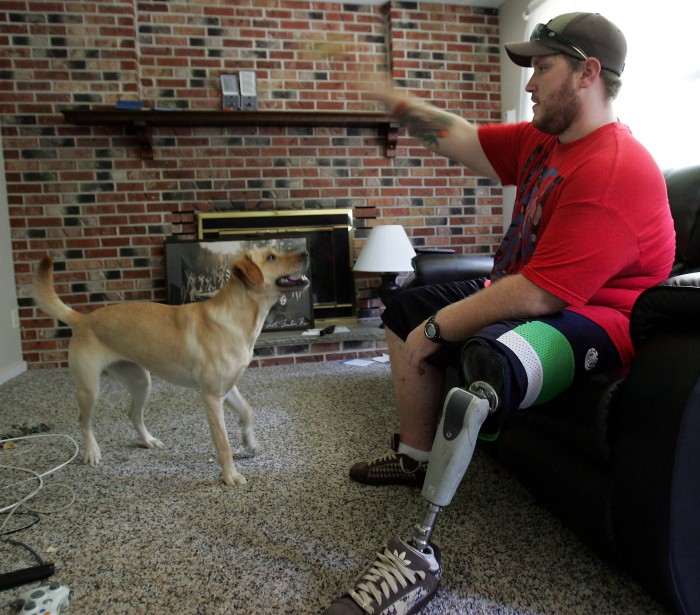 Bronco Bob
Andrzejczak plays with his dog Madeline, a 1 year old yellow lab he got while at Walter Reed Hospital in Washington D.C. Bob Andrzejczak is an army veteran who lost part of his left leg from an RKG3 attack while on patrol in Iraq in January of 2009. Andrzejczak 24, originally from Lower Township, resides in the Green Creek section of Middle Township. Monday Aug 30, 2010. (Dale Gerhard/Press of Atlantic City).