Jersey City man charged with murder of two men found buried in Buena Vista Township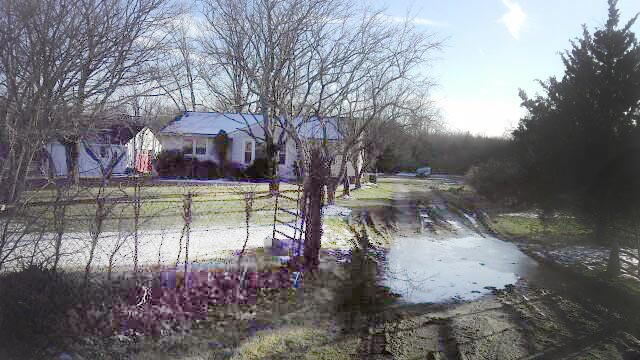 Buena Bodies
The front of the home in the 1100 block of Harding Highway in Buena Vista Township where neighbors say police activity was happening last week. Authorities announced Monday the arrest of a Jersey City man in the killings of two men whose bodies were found on the property.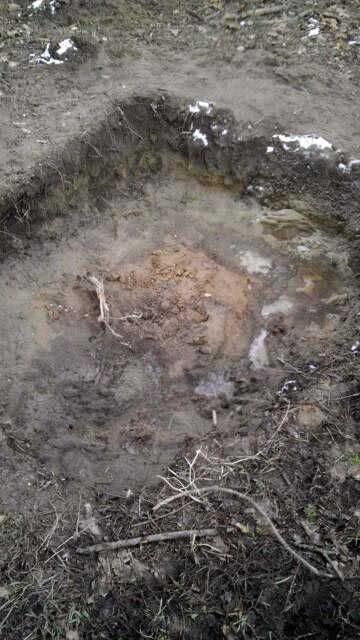 Buena Bodies
This shallow hole almost perfectly square in shape is in the woods behind the home at 1124 Harding Highway where neighbors say police had been stationed since late last week around the same time that authorities announced that human remains were found on a private property in Buena Vista Township.
Ibrahim
Yusef Ibrahim is charged with murder and desecrating human remains and is being held in the Atlantic County Justice Facility on $3 million bail.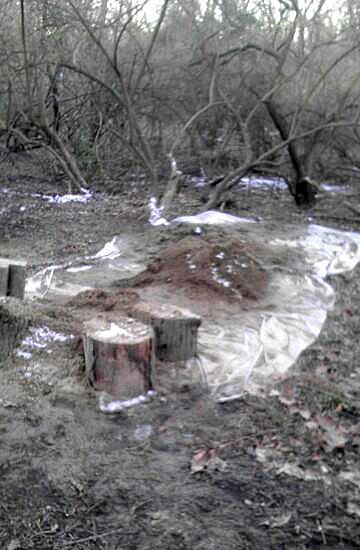 Buena Bodies
Dirt is piled adjacent to a shallow, square hole in the woods behind 1124 Harding Highway in Buena Vista Township, Sunday Feb. 10, 2013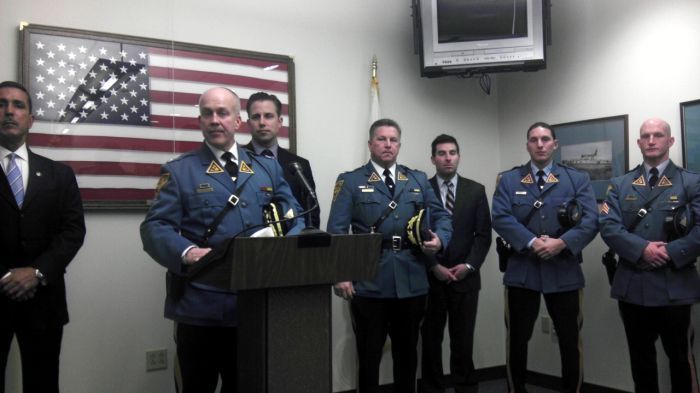 buena vista township homicides
Lt. Colonel Matthew Wilson speaks at a press conference about the murder of two Jersey City men whose bodies were buried in a shallow grave in Buena Vista Township.