New Jersey's college enrollment becoming more diverse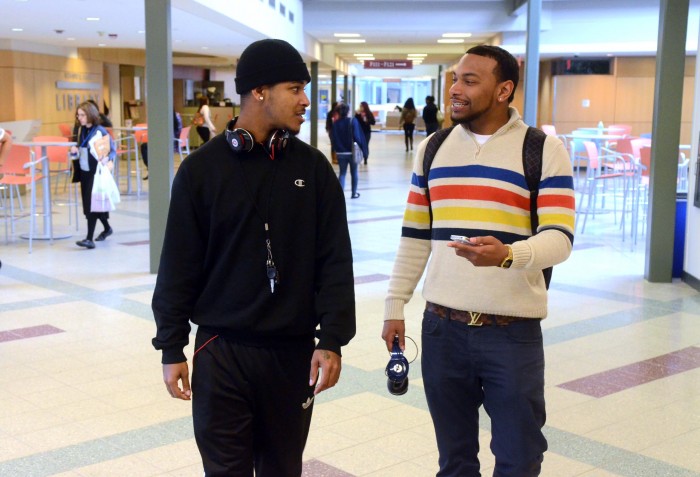 minorities in college
Students Ernest Grice, of Camden, left, and Charles McAllister, of Galloway Township, walk through the halls at Richard Stockton College in Galloway. McAllister, who is active in the United Black Students Society, said it is difficult for some of the other black students from North Jersey to integrate into a new culture.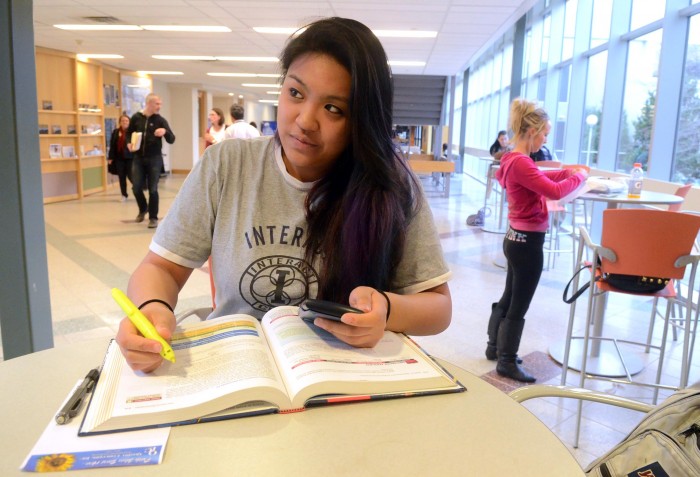 minorities in college
Jennifer Chao, 21, a sophomore business management major at Richard Stockton College, was born in California and spent four years in China before moving to Galloway Township.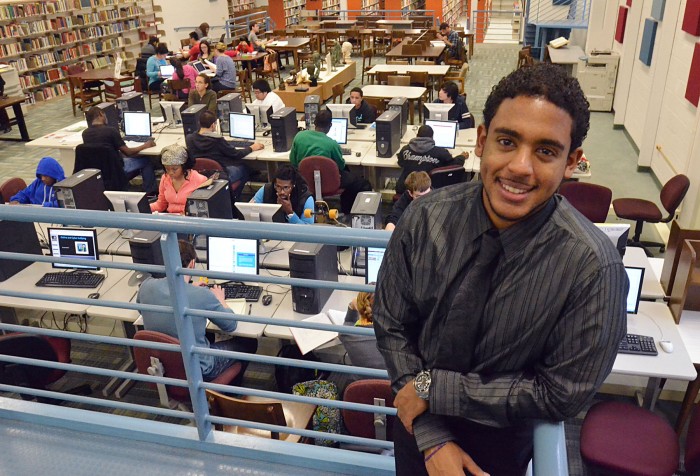 MINORITIES IN COLLEGE
Atlantic Cape Community College student Felix Contreras, 22, of Galloway Township, immigrated to the United States from Dominican Republic and is the first person in his family to attend college. Contreras believes there are preconceptions about immigrant students that can prevent them from being offered opportunities.