Newest measurements show New Jersey winds can generate more energy than earlier estimate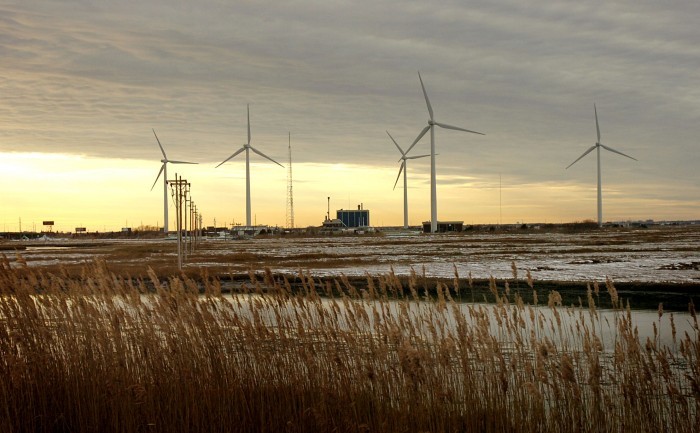 windfarm
A report by the U.S. Department of Energy says New Jersey can generate 373 gigawatt hours of wind energy. The data 'expands the economic viability of wind beyond what was thought in (the state),' says Rick Dovey, director of the ACUA, which runs the wind farm in Atlantic City, above.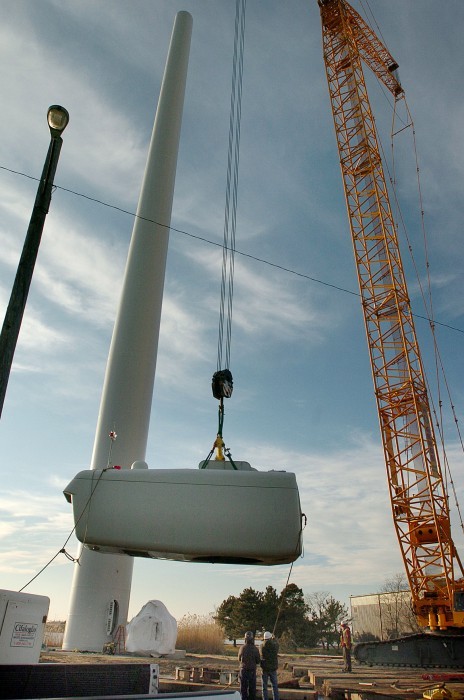 windmill
Workers raise a generator for a windmill of the Atlantic County Utilities Authority's wind farm.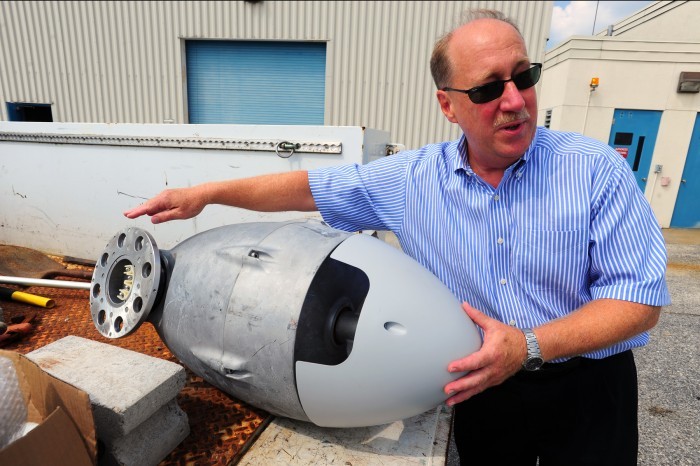 wind3
Dennis Palmer, executive director at the Landis Sewerage Authority in Vineland, displays a motor for a wind turbine installed there in 2009.