Snow and mix of rain today in South Jersey, Black Horse Pike reopens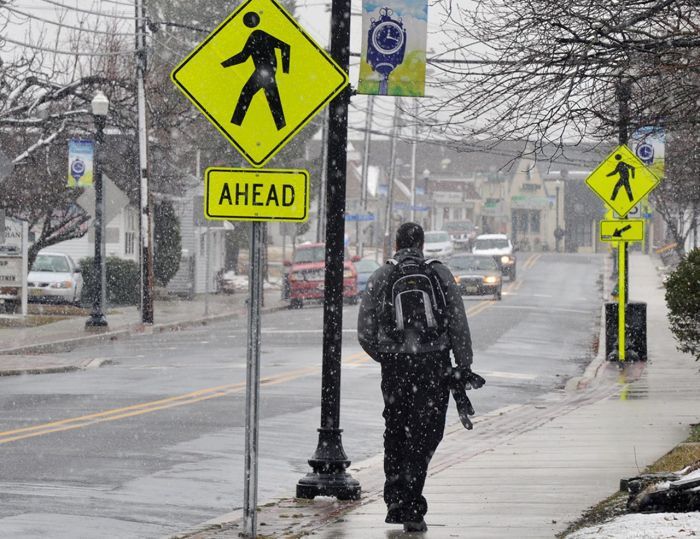 SNOW
A lone walker strolls among flurries along New Jersey Avenue in Absecon, Friday Mar. 8, 2013. (The Press of Atlantic City/Staff Photo by Michael Ein)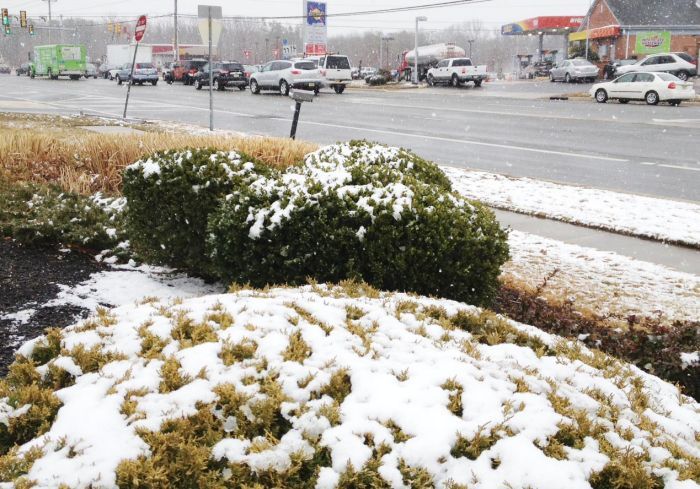 Snow tilton
Snow falling at Tilton and Fire Roads, in Egg Harbor Township 1:30pm Friday.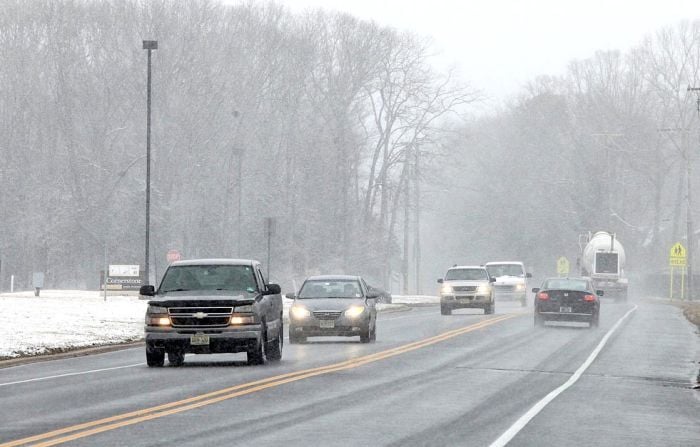 Snow linwood
Snow is falling but New Road in Linwood was clear to traffic, 9:00am Friday.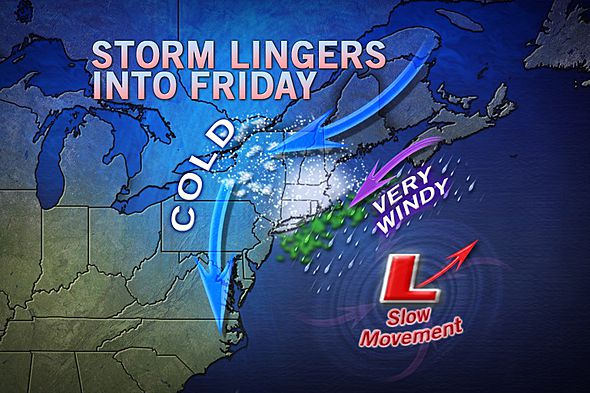 Storm lingers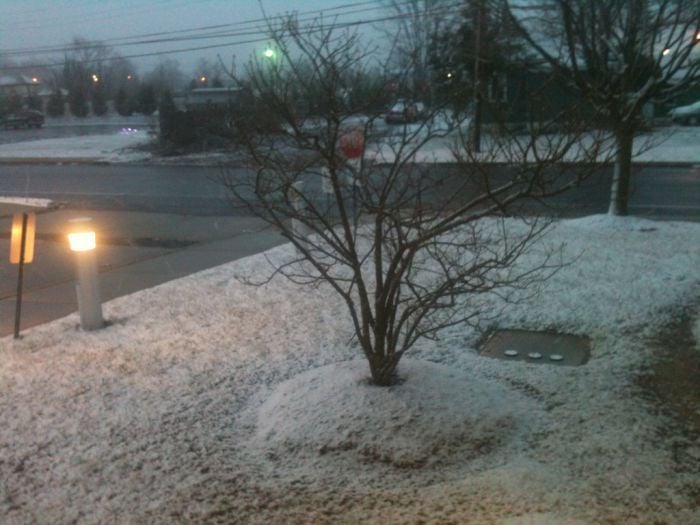 snowing in South Jersey
It's a snowy morning in South Jersey, and the snow has already started accumulating. Light rain is expected late morning.