Springsteen fans descend on Stone Pony to pay tribute to Clarence Clemons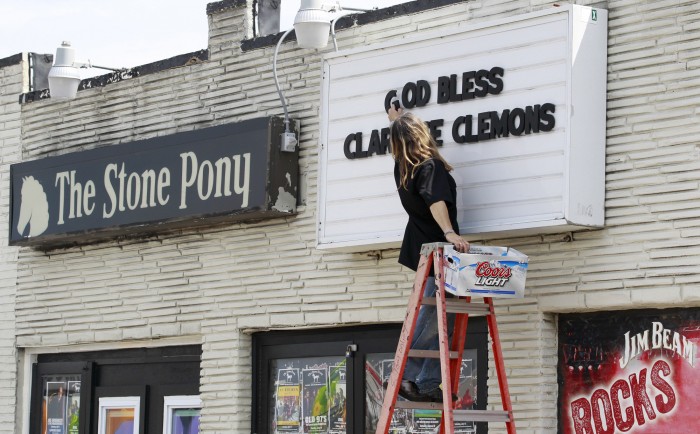 The Stone Pony
The Stone Pony honors Clarence Clemons after he died from complications from a stroke he suffered on June 12. He was 69 years old.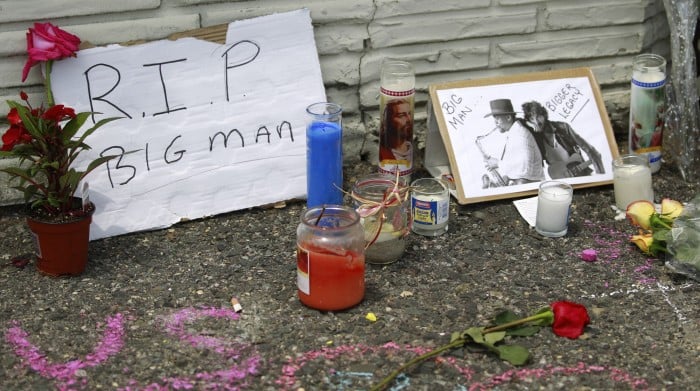 The Stone Pony
Mourners begin to set up a wall outside The Stone Pony to honor Clarence Clemons.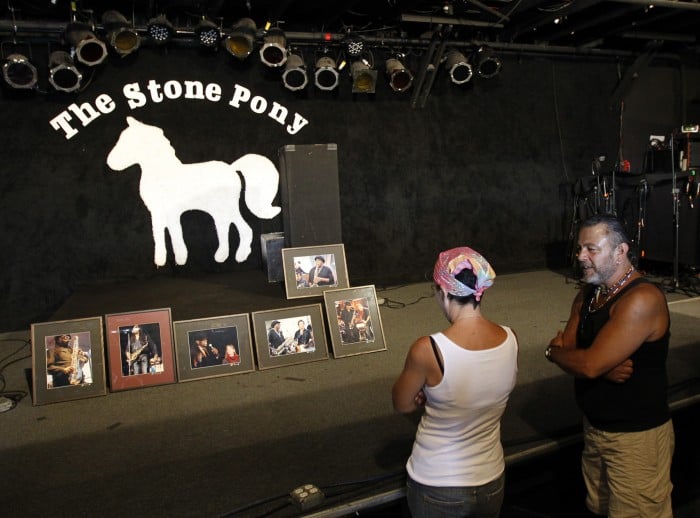 The Stone Pony
Visitors inside The Stone Pony view erected photographs of the late saxophonist.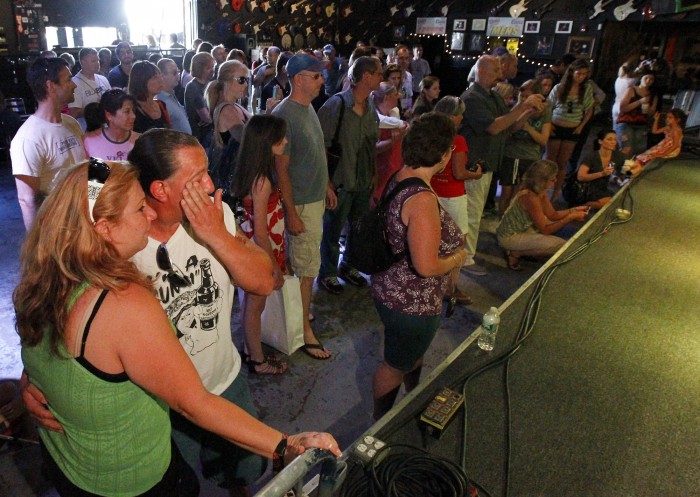 The Stone Pony
Mourners crowd the stage to remember and honor the late Clarence Clemons.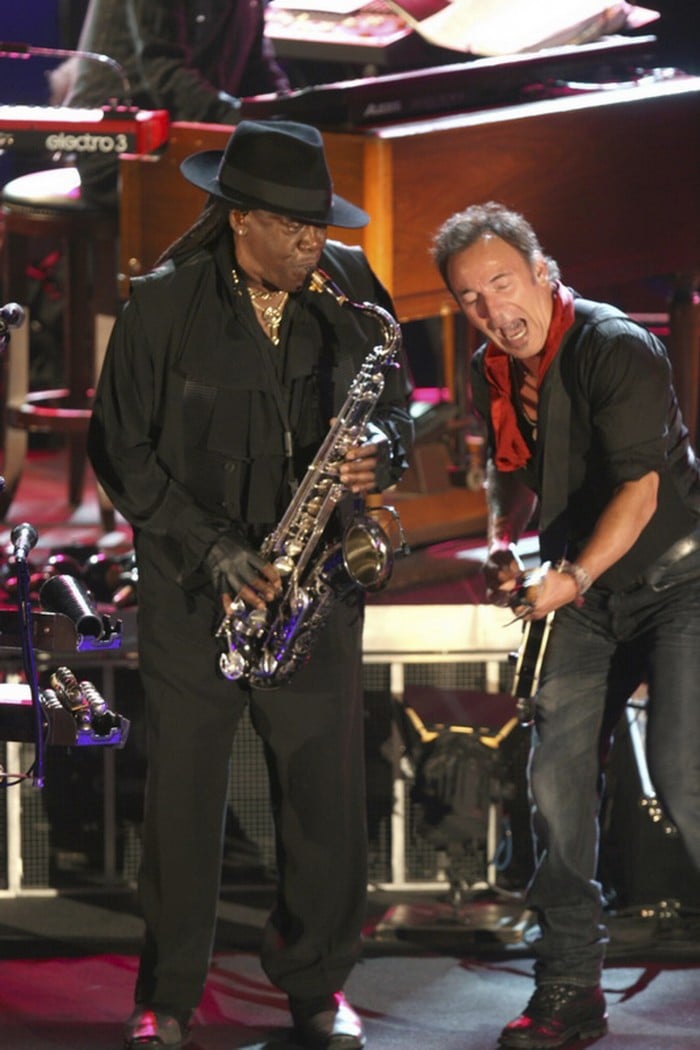 Clarence Clemons
Clarence Clemons, left, performs alongside Bruce Springsteen with his E Street Band.