Storm-related road closings and school delays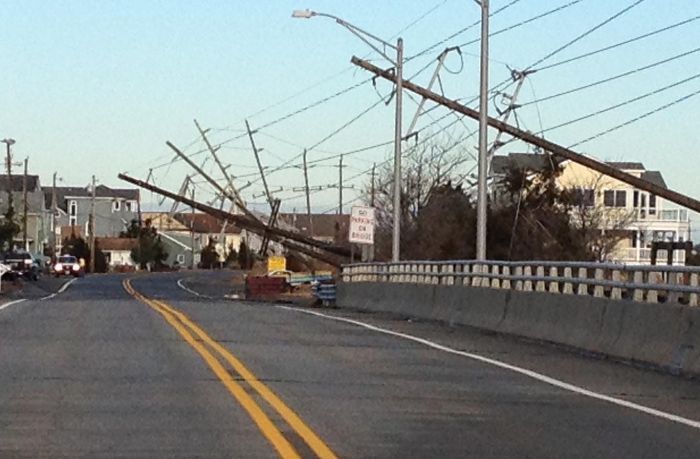 Dale Gerhard
Storm Thursday
Downed power lines Stone Harbor Boulevard in the Scoth Bonnet section of Middle Township 7:30am Thursday.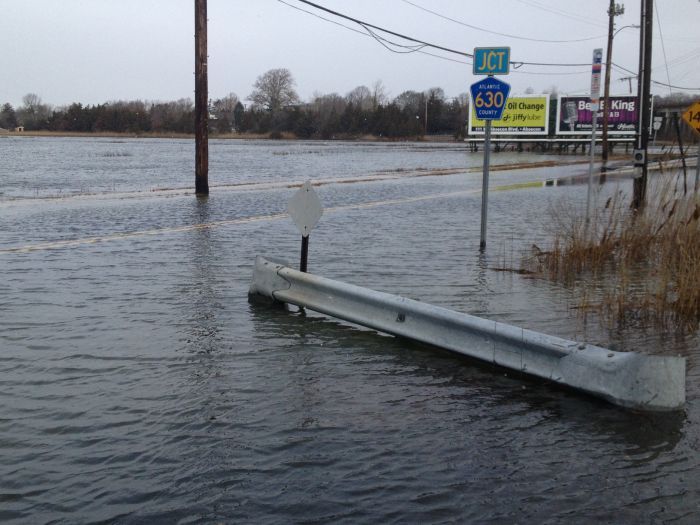 Mike Ein
flooding
Shore Road in Absecon remains closed due to flooding.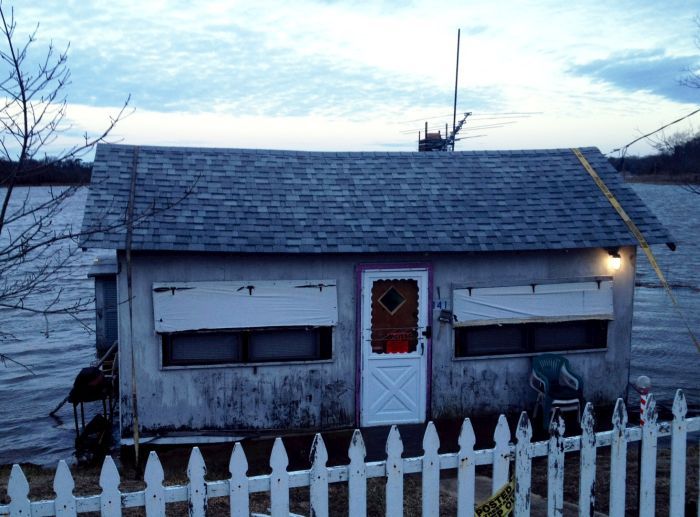 Dale Gerhard
flooding
Flooding in Middle Township near the bay.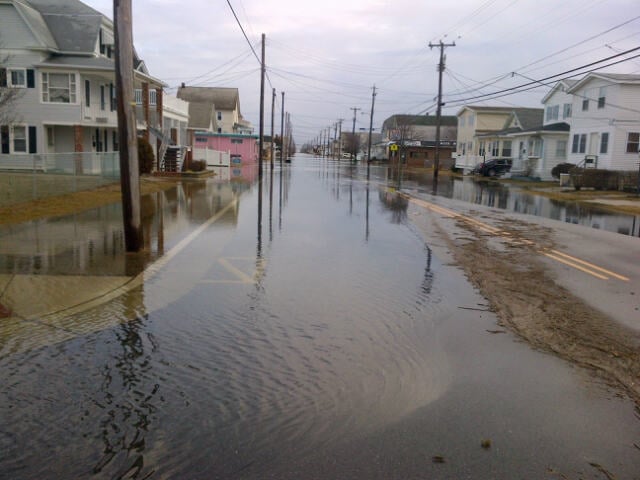 Trudi Gilfillian
flooding cape
Flooding on New York Avenue in Cape May.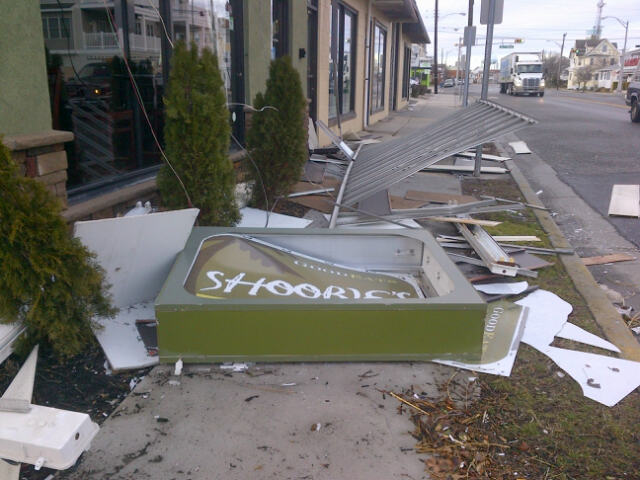 Trudi Gilfillian
flooding shoobie's
Shoobie's restaurant sign in North Wildwood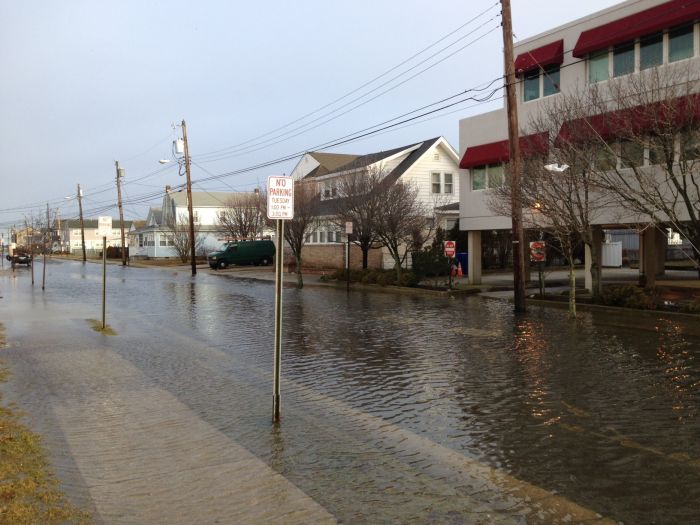 Lee Procida
flooding margate
North Monroe Avenue in Margate