6-year-old from Buena becomes poster child for a healthy-lunch campaign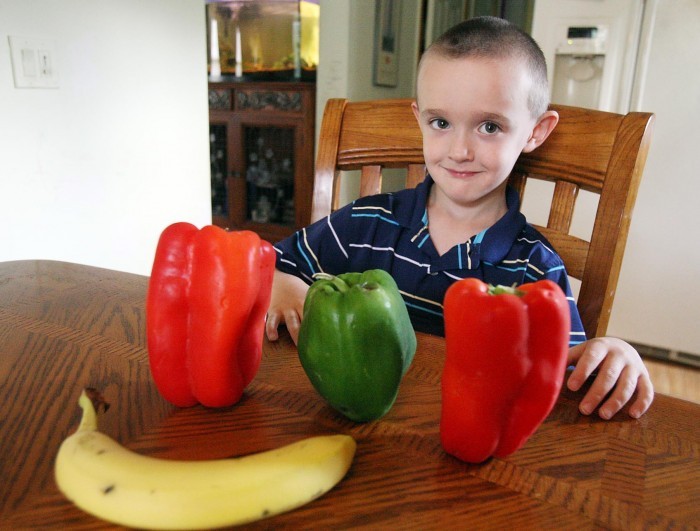 No hot dogs
"Let's move hot dogs out of my school lunch," says the ad featuring Benjamin, a student at the Milanesi School in the Buena Regional School District.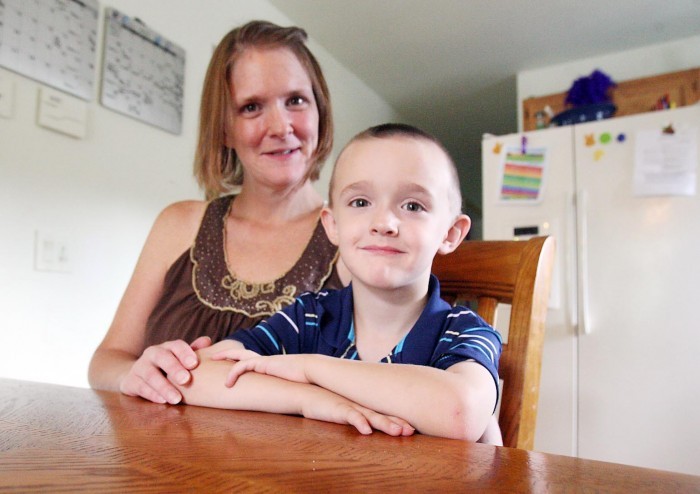 No hot dogs
Benjamin Schmitt's mom, Erin, is a cancer survivor who has her family on a mostly plant-based diet.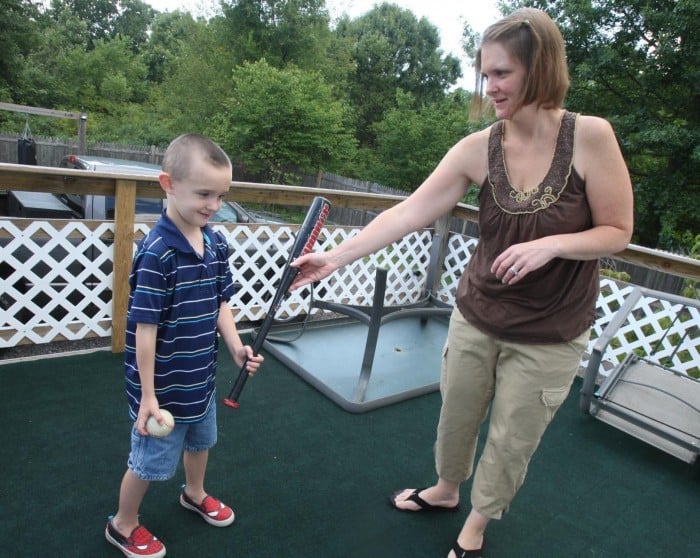 No hot dogs
Erin Schmitt said she saw the campaign promoted on the group's website and asked Benjamin if he would be interested. They submitted his photo, and he was accepted.