Good morning, South Jersey! Here's what you need to know today.
TODAY'S TOP STORIES
---
+3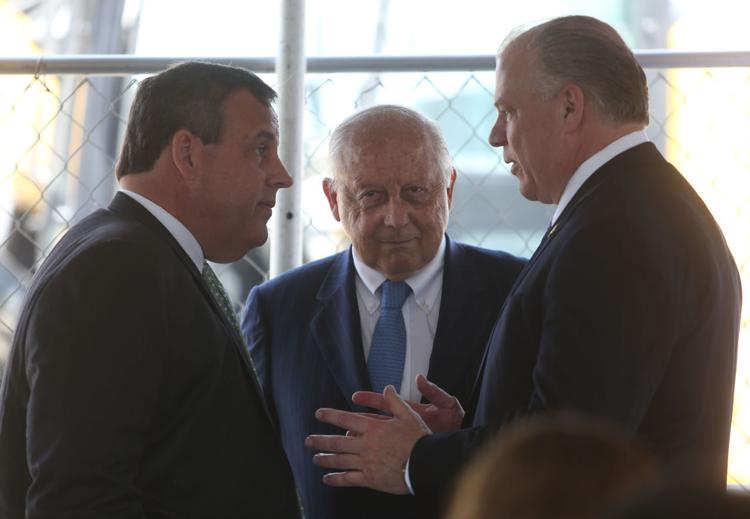 >>Gov. Christie doubles down on PILOT
Mayors across Atlantic County are gearing up for a fight against the state to get its 13.5 percent share of the Atlantic City PILOT money and avoid a large, countywide tax increase.
+3
Police in Cumberland County released surveillance photos of motorcyclist who threw roofing nails on some driveways, causing more than 30 tires to be damaged. Vineland police are asking for the public's help to identify him.
+3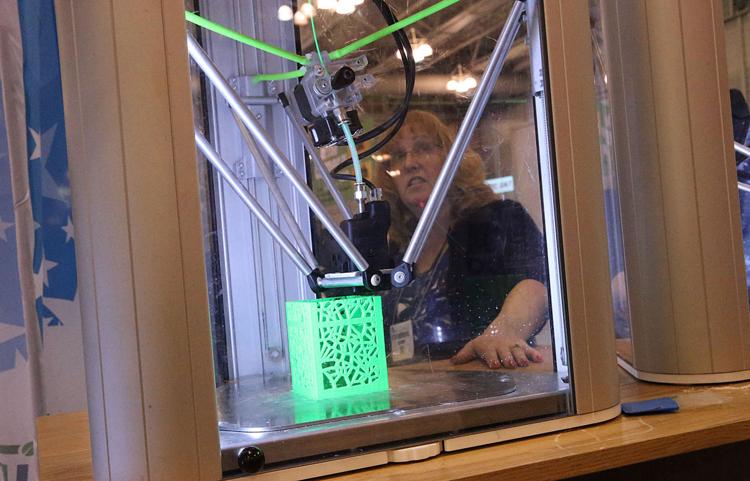 Small in enrollment but rich in property value, the small beachfront school district of Avalon in Cape May County is again at the top of the list for per-student spending, according to a report released Thursday.
+3
Check out of photo gallery from this day in history, including photos of crowds on the Atlantic City Boardwalk in 1935.
- Runners prep for the April Fool's 7k, 11k and half marathon in Atlantic City this weekend.
- More than half a dozen South Jersey people will be honored during the NAACP Freedom Fund Breakfast by the Atlantic City branch this weekend. Read our story on who they are and what they've done.
- Volunteers are gearing up for a major beach cleanup along New Jersey's coast. They tend to find some pretty weird stuff.
Stay with the Press of Atlantic City for these stories and more.