Good morning, South Jersey! Here's what you need to know today.
TODAY'S TOP STORIES
---
» The White House has demanded a vote on the GOP healthcare bill.
+4
Abandoning negotiations, President Donald Trump demanded a make-or-break vote on health care legislation in the House, threatening to leave Obamacare in place and move on to other issues if Friday's vote fails. 
+4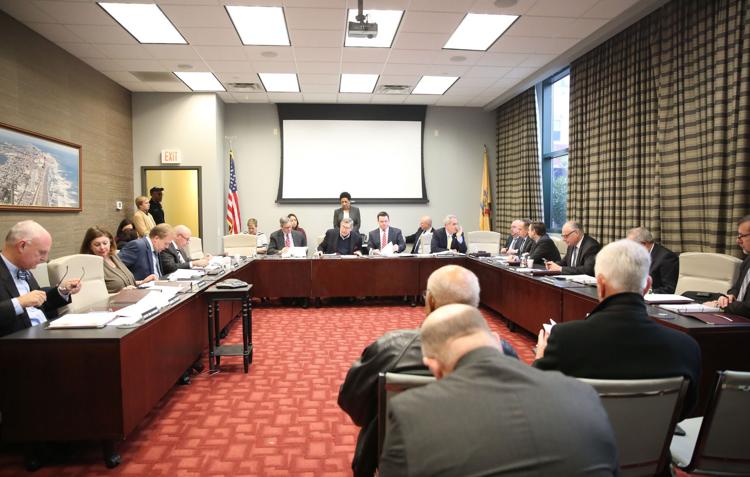 »CRDA moves to layoffs after funding loss.
CRDA will layoff 15 percent of its employees after a main funding source was diverted to pay Atlantic City's debt.
+4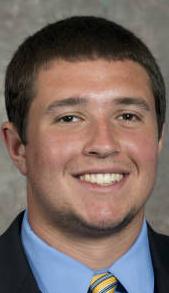 >>Colts sign Mainland graduate Joe Fortunato.
Fortunato, a 2012 graduate of Mainland Regional High School, signed with the Indianapolis Colts on Thursday as a long-snapper.
The 22-year-old tried out with the Colts on Thursday morning. After a pair of physicals, he was offered a contract.
+4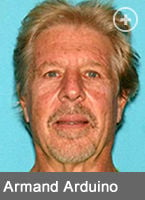 »Five more charged with FEMA & Sandy aid fraud.
Three people were charged Thursday in connection with fraudulent applications for Hurricane Sandy relief for a property in Atlantic County and two in Ocean County.
+4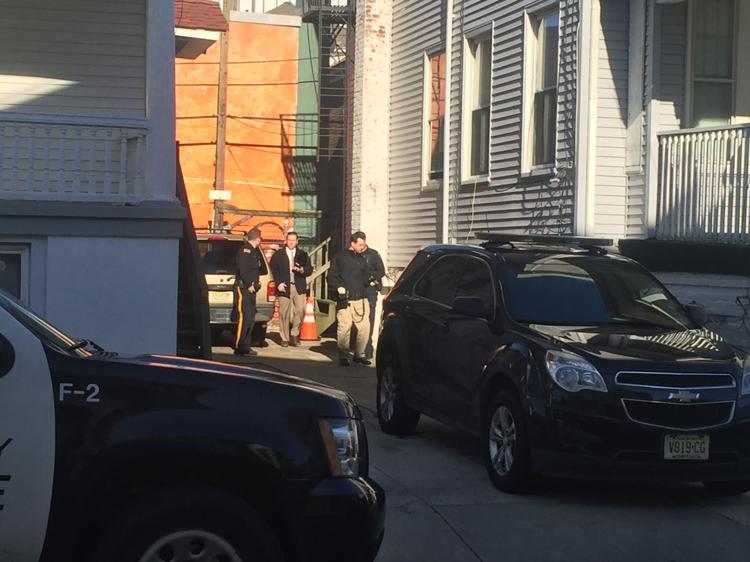 »Atlantic City police investigating a death on Albion Place.
The death was reported Thursday afternoon. There were few details on the situation.
COMING LATER TODAY
-  We'll have a preview of the new distillery opening in Atlantic City.
- Cumberland County College will hold the official opening for its downtown Millville campus.
Stay with the Press of Atlantic City for these stories and more.