How much did Atlantic City employees make in 2016?
Database of who earns what in Atlantic City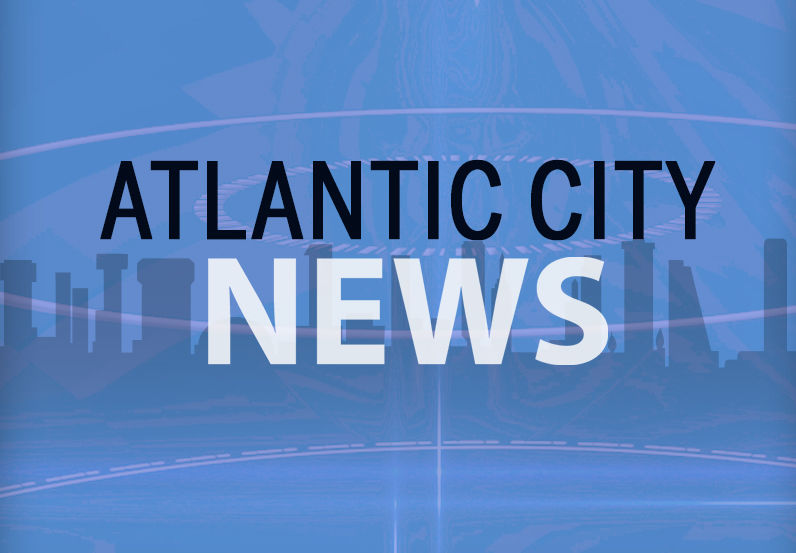 As the city faces a state takeover which could include tearing up public union contracts, look at what each city employee will make in total salary for 2016.
"Total salary" includes base pay, longevity and other compensation, some of which is not paid for by the city. 
---
Search Atlantic City employee salaries below