ATLANTIC CITY — Attorneys for the state and the city firefighters union will have two court-approved mediation sessions this month to try to resolve issues regarding salary cuts and a possible 10 to 12 more layoffs.
Both parties were back in court Wednesday, as Superior Court Judge Julio Mendez reviewed state-proposed staffing and salary cuts for the Fire Department in the ongoing case between International Association of Fire Fighters Local 198 and state.
In December, Mendez delayed ruling on a second round of budgetary cuts proposed by the state to hear the department's injunction request.
Mendez in March 2017 allowed the state to make changes to the firefighters' contract, including changes to hourly scheduling and health-insurance coverage, and cut staff 25 percent and pay 20 percent.
The state, which took over the city's finances in November 2016, is looking to further reduce the department budget by 11.3 percent. According to statements in court, the new cuts would result in 10 to 12 department layoffs, reducing staffing to 180 members. If applied, layoffs would take effect Feb. 1.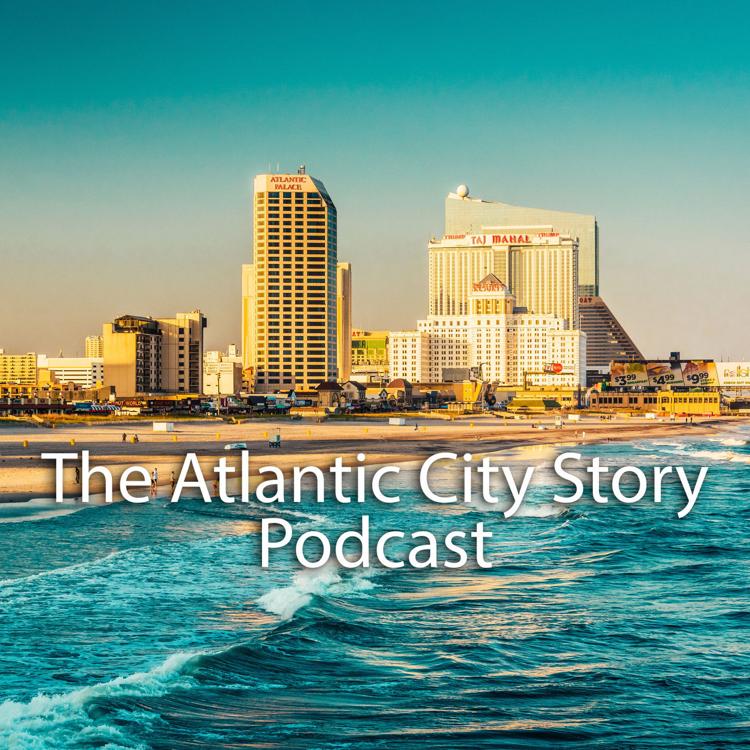 IAFF Local 198 attorney Megan Mechak argued the proposed second round of salary cuts within the department would cause "irreparable harm" to the firefighters and their families.
Since 2010, the Fire Department has shrunk by 82 members through attrition and layoffs.
Mechak said the reduced staff causes an issue to public safety, with the department needing aid from neighboring departments and emergency medical response during a Jan. 4 fire at the Jeffries Tower senior apartments.
"There is no context — the numbers given are the numbers favorable to the defendants (the state). There is reason to question those numbers," Mechak argued.
Initially, the Fire Department was looking at a 22.6 percent salary reduction, but the state Department of Community Affairs under Gov. Chris Christie agreed to absorb half of the $3.8 million cost.
State attorney Ron Israel argued the cuts to salary are needed as part of the financial plan for Atlantic City and that budgetary cuts were already made by the Police Department and the casinos.
"What we've heard is everyone else should pay for this," Israel said.
Mendez concluded the hearing Wednesday by granting attorneys for the state and firefighters union two mediation sessions, on Jan. 19 and 26, in the courthouse conference room.
"The good news is we will have a new administration in the city and state," said John Varallo, president of Local 198. "But we are in court to fight having to cut 100 members of the Fire Department and 40 percent of wages."
Members of the Atlantic City and other local fire departments, as well as family, attended the Wednesday hearing.
Fire Chief Scott Evans attended the hearing but did not provide a comment.