On this week's show, we recognize the growing might of non-casino events like AC Beerfest, the Garden State Film Festival and the ESports competition, all in town this weekend.
Well, that was the plan, but we never got to it all. 
Instead, we talked about:
The power of beer. Hey, it's helped build civilizations, why not Atlantic City?
CRDA's crazy color-coded maps and the development districts (14 of them!) plotting Atlantic City's future.
How skateboard parks are dangerous to government. ("No side wins when a skateboard park is involved.")
Interested? That's not all. Christian reveals a secret about his youth that sends Nick scrambling for compromising Facebook photos of a misspent youth. All that and more on this week's Atlantic City Story.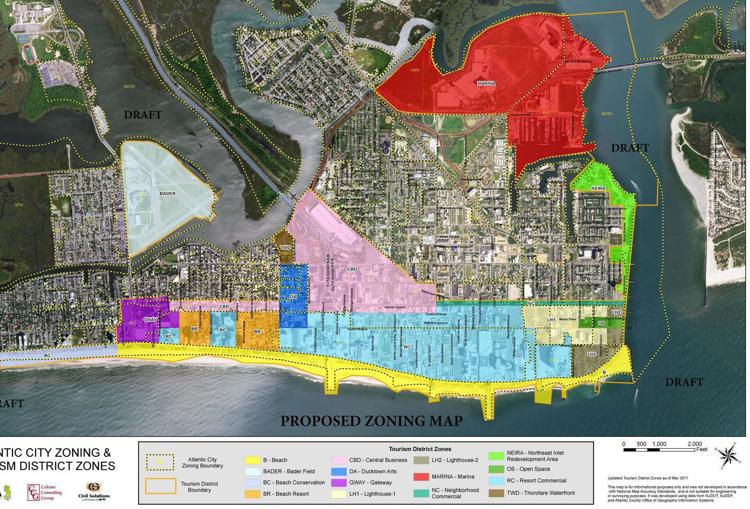 (The Atlantic City Story Podcast publishes weekly, usually on Saturdays after staff writers Christian Hetrick and Nicholas Huba sit down with Managing Editor Buzz Keough to talk about the stories they're covering.)