Everyone Has a Story: New CEO of The Arc of Atlantic County an ex-Marine who loves the water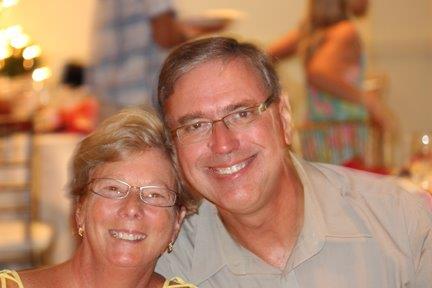 M03 EHAS David-Wilson.jpg
Michael J. David-Wilson and his wife, Dottie, moved to Mays Landing for his job as CEO of The Arc of Atlantic County.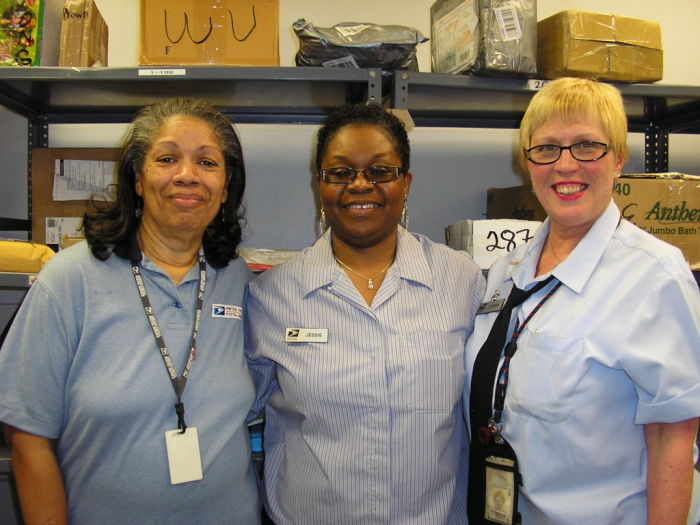 M03 EHAS postal.jpg
Donna Adams, of Ventnor, right; and Cassie Cooper, of Elwood in Mullica Township, left, retired last month after working almost three decades at the Pleasantville Post Office.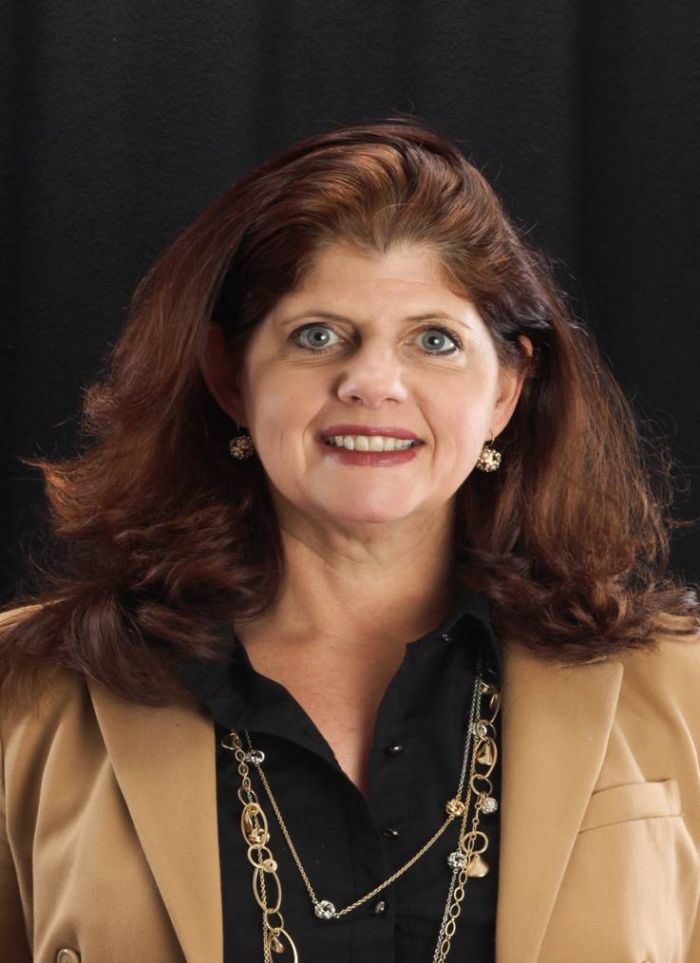 M03 EHAS Newell Hill.jpg
Michele Newell Hill, of Somers Point, has joined The Bay-Atlantic Symphony's board of trustees.