Everyone Has a Story: Vineland man put heart, soul, skin and bones into film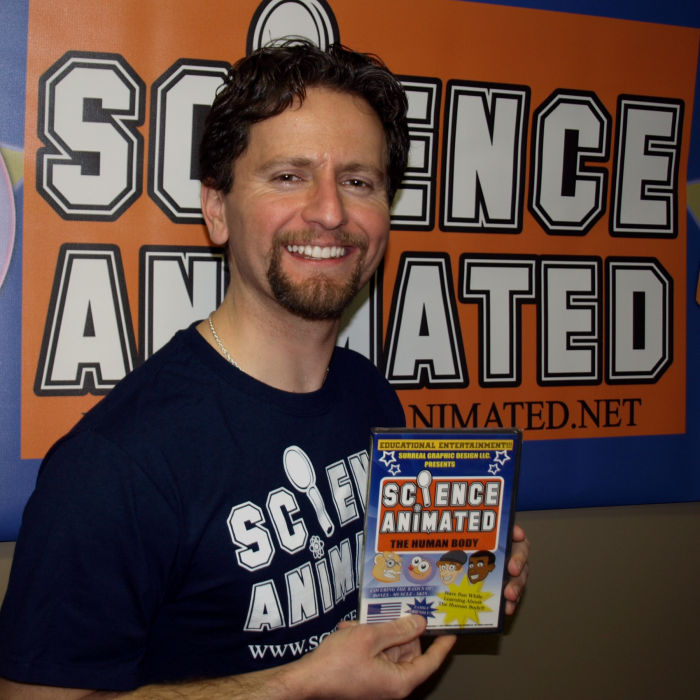 M11 EHAS Schaser114934609.jpg
Chuck Schaser has created an animated human body — or at least its animated bones, muscles and skin. His 40-minute film, "Science Animated: The Human Body," uses hand-drawn characters and humor to teach about two of the body's systems and its largest organ: skin.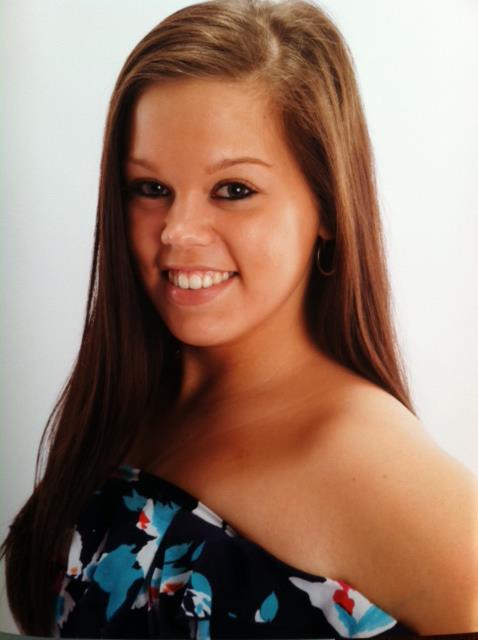 M11 EHAS Bailey114934697.jpg
Casey Bailey, of Mullica Township, has landed a paid internship as a third host and producer of the Mike & Diane Show on WAVY 95.1.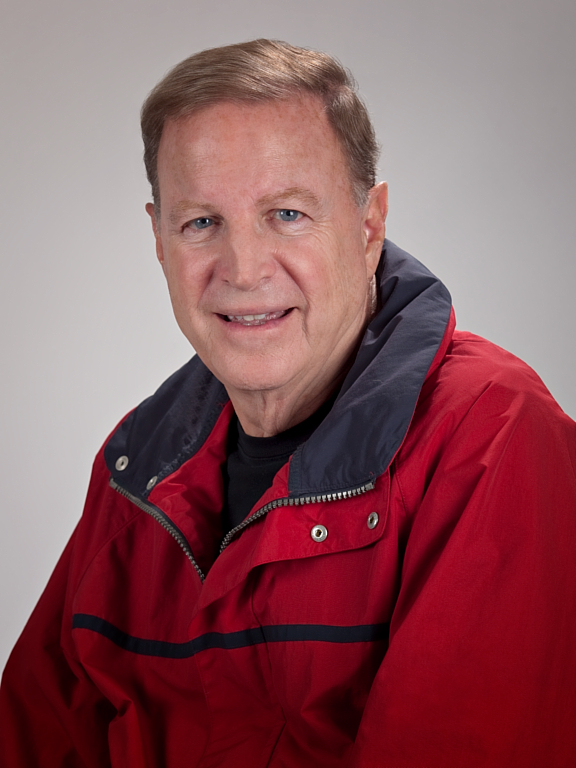 M11 EHAS Moss114934841.jpg
Alan Moss, of Egg Harbor Township, presented a Middle East Peace Plan to the Policy Studies Organization of the American Political Science Association last month in Washington, D.C.  It was a serious plan, but it was developed for his recently published second novel, "Insidious Deception."