Everyone Has a Story: Wheelchair ramp becomes do-it-yourself project for 86-year-old Absecon man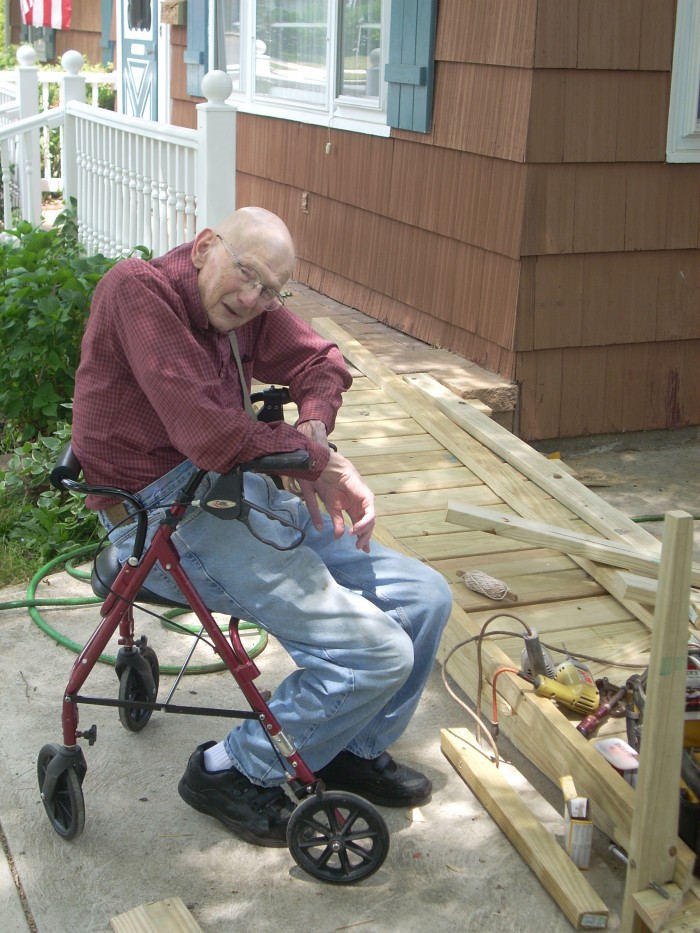 J12 EHAS Robinson63843533.jpg
Raymond Robinson, in his walker, shows off the construction he's already completed on a wheelchair ramp at his Absecon home.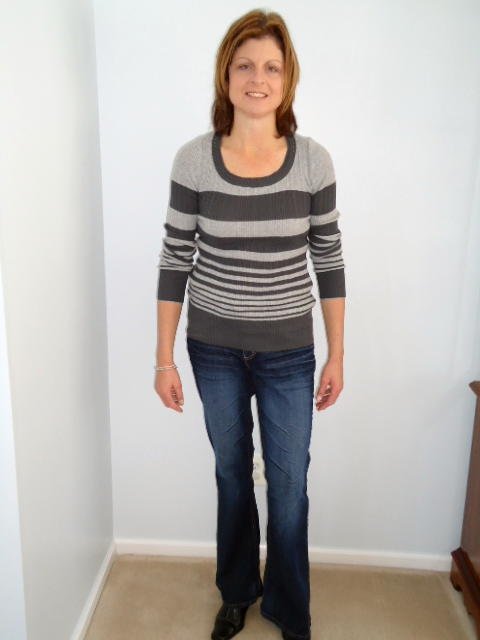 J12 EHAS Bradford63844736.jpg
After losing 75 pounds, Peg Bradford of Washington Township, Camden County, started a Facebook group to help menopausal women manage their weight. The group has over 1,450 members.