Everyone has a story: When nature is needed on set, Mullica Township native Thomas Southard gets the call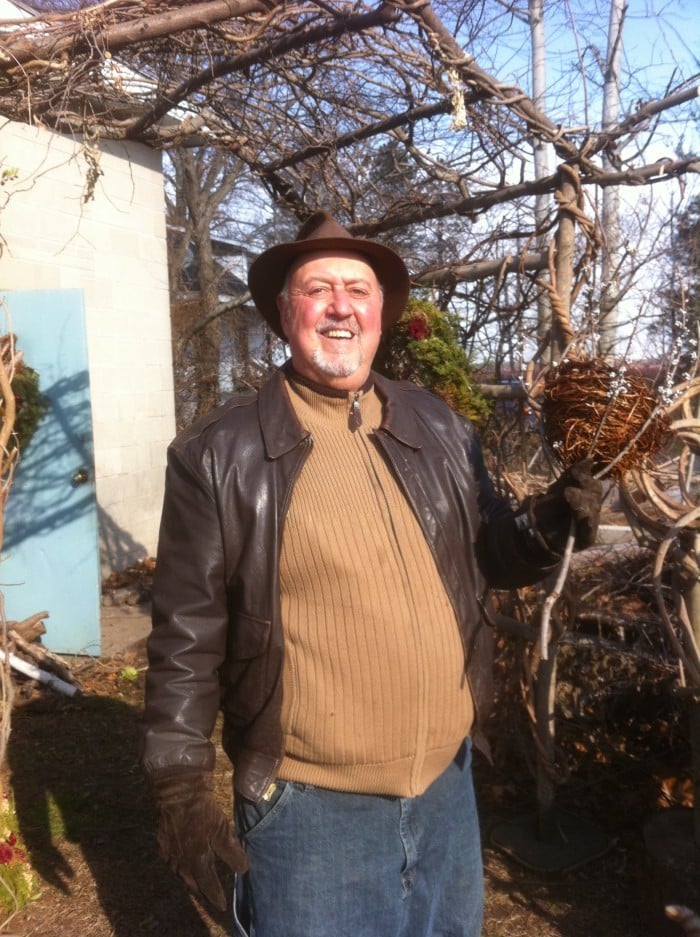 Southard
Thomas Southard, of Hammonton, stands in front of an arbor he made   from vines and wood, holding a birds' nest he made from wisteria vines, inside a branch of bayberry. Southard is a naturalist artist and plant consultant to television shows and movies.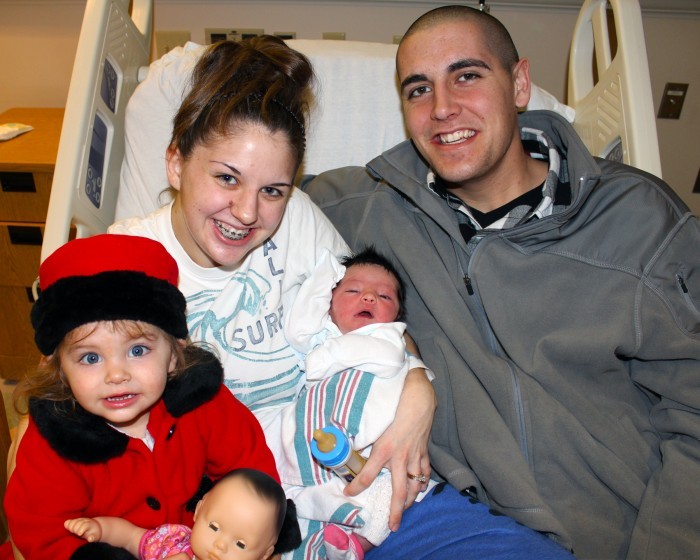 EHAS baby
Ashlyn and John Meek, of Cape May, welcomed  Maci Ann, the first baby of the New Year born at Cape Regional Medical Center in Cape May Court House, at 12:14 a.m. Jan. 1. Big sister Jaden Rose holds her doll.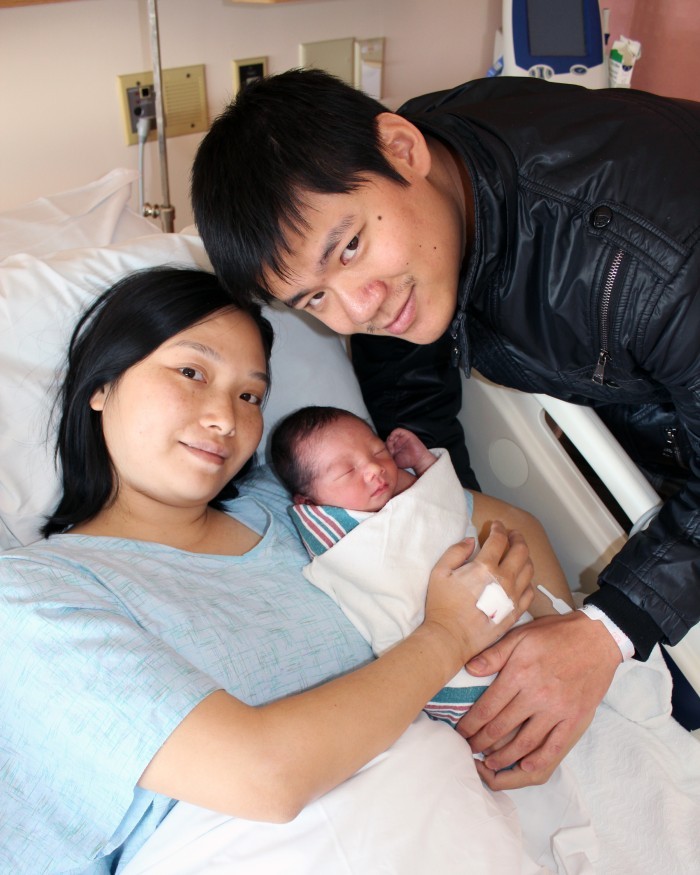 Chen
Little Ken Chen rests in mother Yam Ping's arms as his proud father, Jing Chen, of Rio Grande, keeps watch.