Folsom's American Galvanizing Co. expands in order to remain successful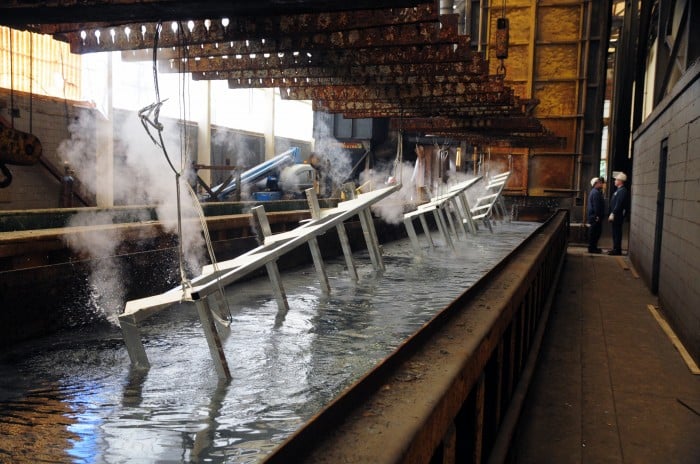 American Galvanizing 2
Finished pieces of metal are dipped into a cooling bath after coming out of the zin dipping tank as part of the galvanizing process Tuesday.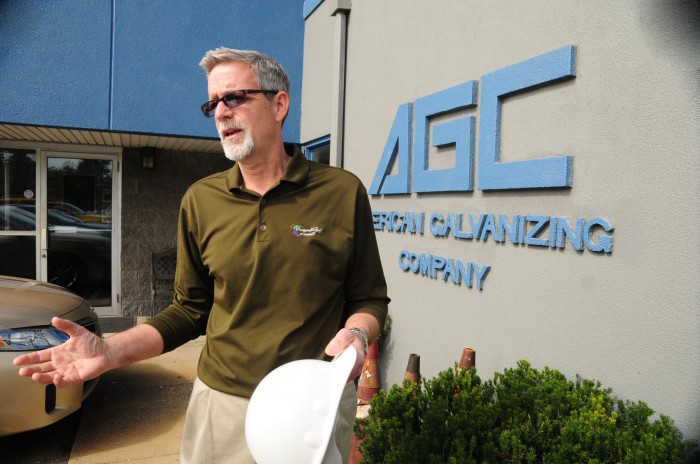 American Galvanizing 3
John Gregor, of Vineland, president of American Galvanizing Co., talks to a reporter outside the company's headquarters in Folsom.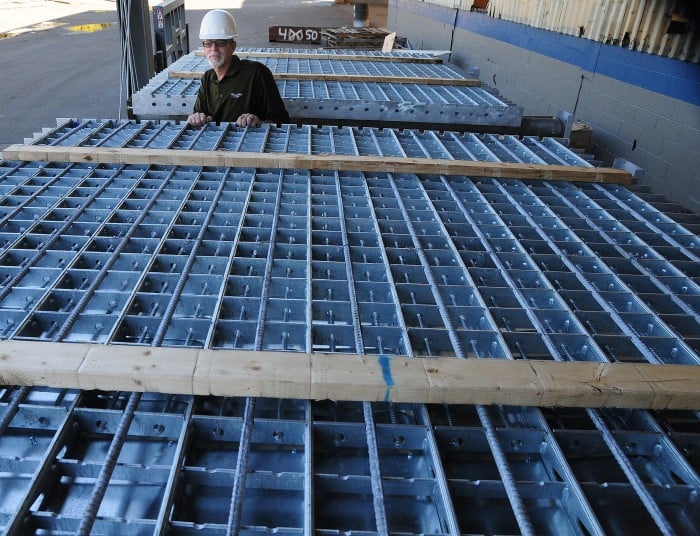 American Galvanizing 4
One of the company's biggest recent projects was galvanizing the new steel grids that will be used to re-deck the Walt Whitman Bridge.