Gluten-free specialty helps Buena's Conte Pasta grow profits, expand facilities and create jobs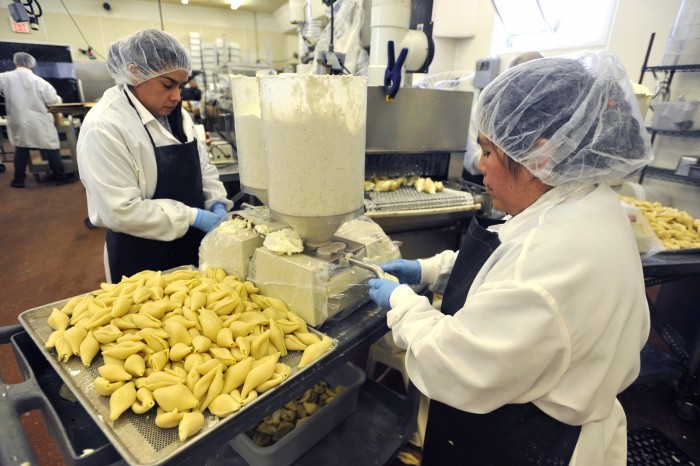 Conte Pasta
Aida Almanza, left, and Paula Martinez, both of Vineland, stuff shells with cheese at Conte's Pasta in Buena Borough. The local fresh pasta company is expanding operations with a new building that will increase their footprint five times. Their success with gluten-free pasta is a driving force of the expansion.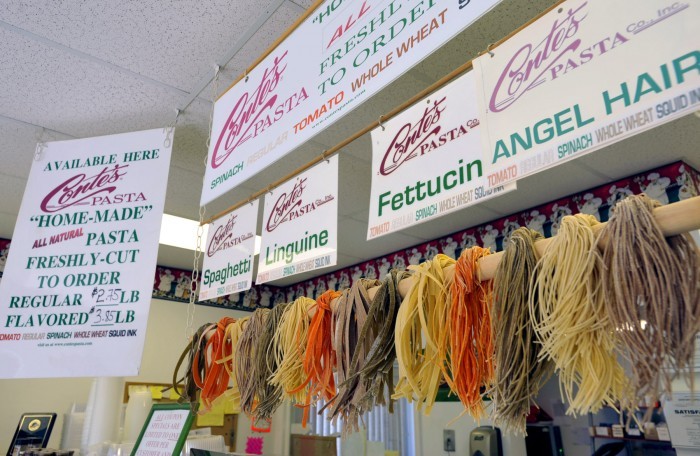 Conte Pasta
Conte's Pasta is available is many shapes and sizes; and now the Buena Borough-based company is focusing on gluten-free pasta.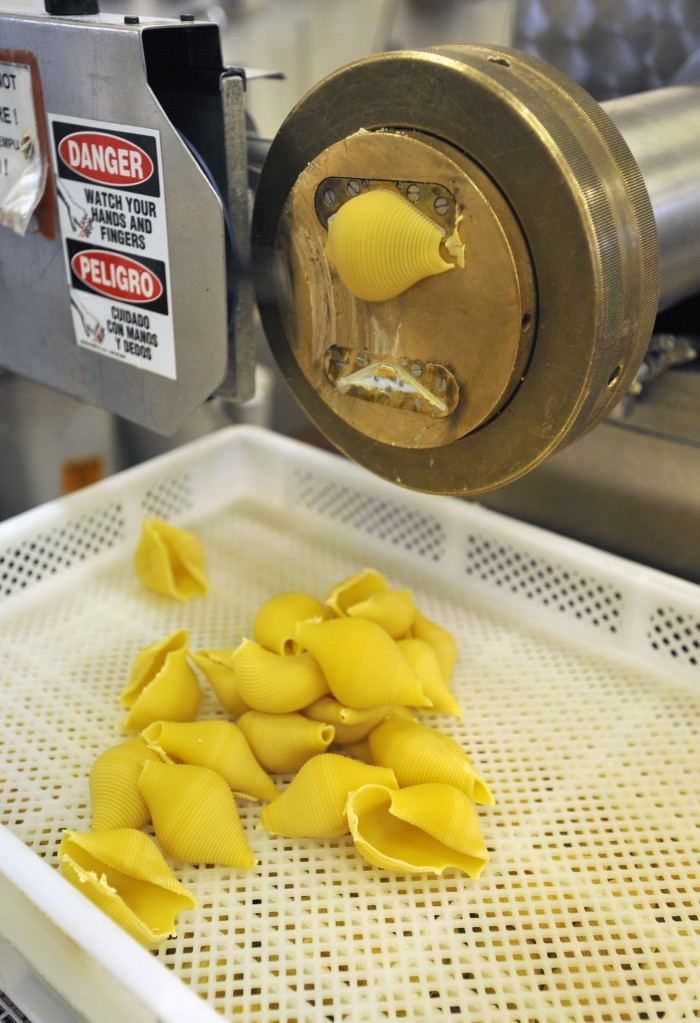 Conte pasta
Large shells for stuffing are made at Conte's Pasta in Buena Borough. When Michael Conte decided to use his mother's recipes, the one she brought along with her family to America 40 years ago, to manufacture and sell pasta nearly 20 years ago, gluten free pasta wasn't even a consideration. Now it's the reason for expansion.