Hundreds attend funeral for teen abducted from Atlantic City apartment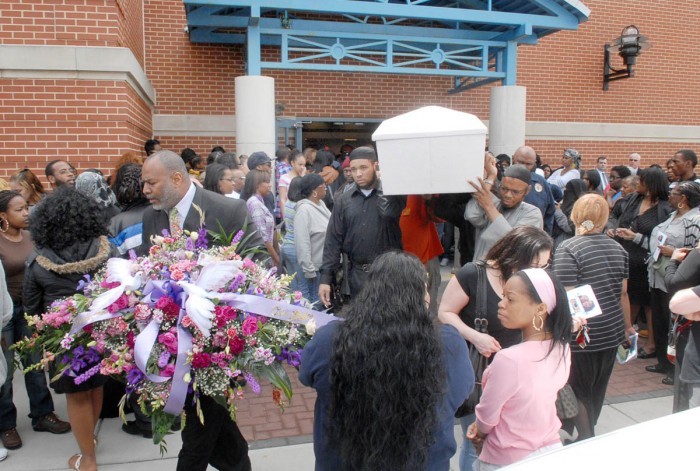 ruffin casket
The casket holding Nadirah Ruffin is carried from the All Wars Memorial Building on Adriatic Avenue in Atlantic City after the service, in Atlantic City.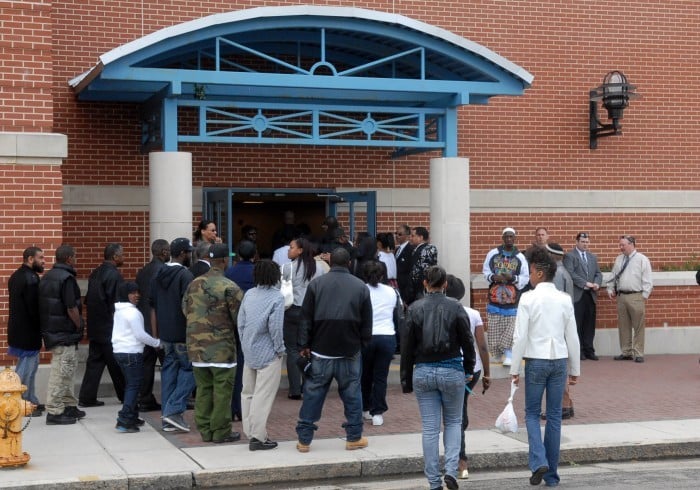 ruffin service
Mourners begin to arrive at the All Wars Memorial building on Adriatic Avenue in Atlantic City for Janazah service held for Nadirah Ruffin. Danny Drake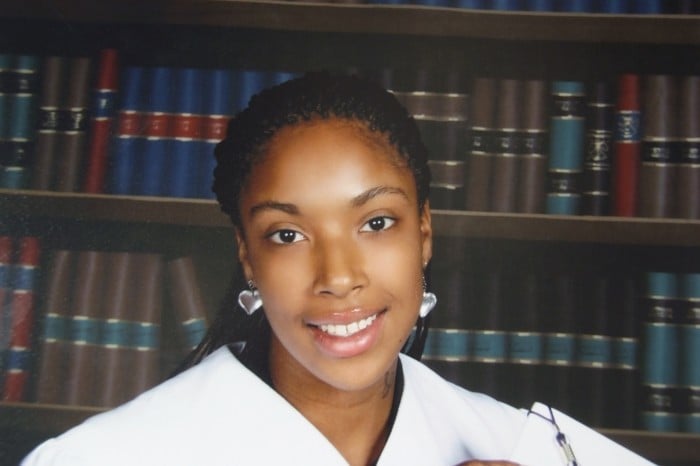 Nadirah Ruffin
kidnapped
This family-submitted photo shows Nadirah Ruffin and her 4-year-old son Jahlil. Ruffin, 19, was abducted from a home in the Back Maryland section of Atlantic City on Saturday, March 26. Her body was found last week in the Schuylkill River in Philadelphia.