Most storm-damaged properties are second homes, creating a dilemma for owners and governments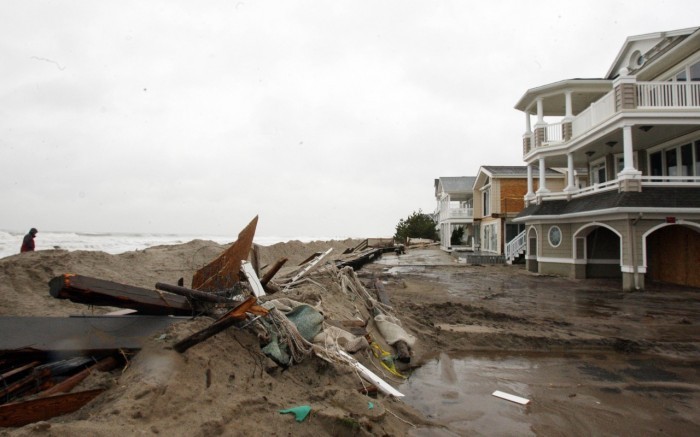 generic beachfront
Homes along the beach at 55th Street in Ocean City stand inundated after Hurricane Sandy. The water receded, but homes and furnishings were damaged and left prone to more damage from mold growth.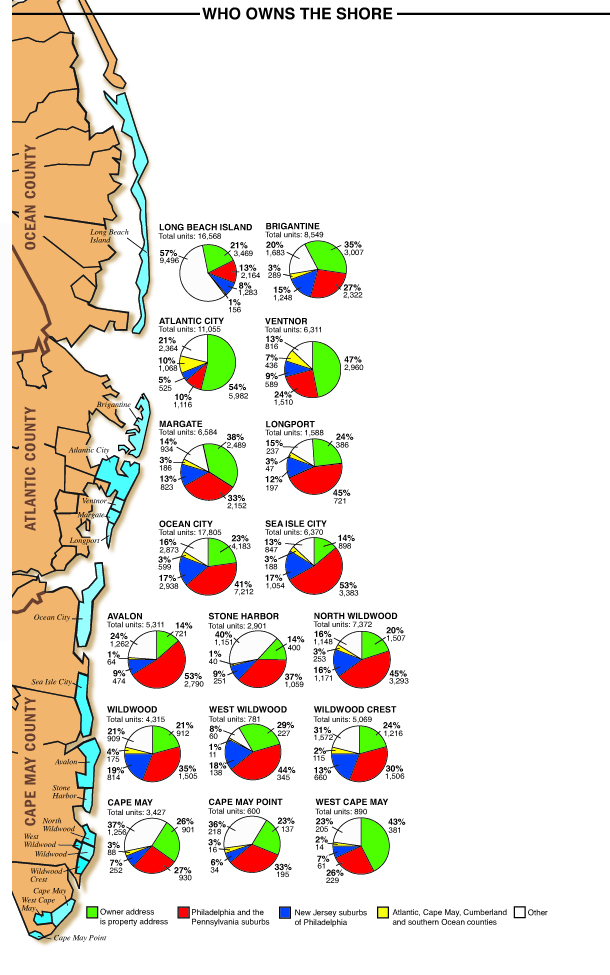 Shore homes graphic
Philadelphia and Pennsylvania suburbs = Philadelphia, Bucks, Chester, Delaware and Montgomery counties in Philadelphia.
New Jersey suburbs of Philadelphia = Burlington, Camden and Gloucester counties in New Jersey.
Graphic represents residential properties only.
Percentages might not add to 100 due to rounding.