At forum, Atlantic City residents say they want a voice in Tourism District decisions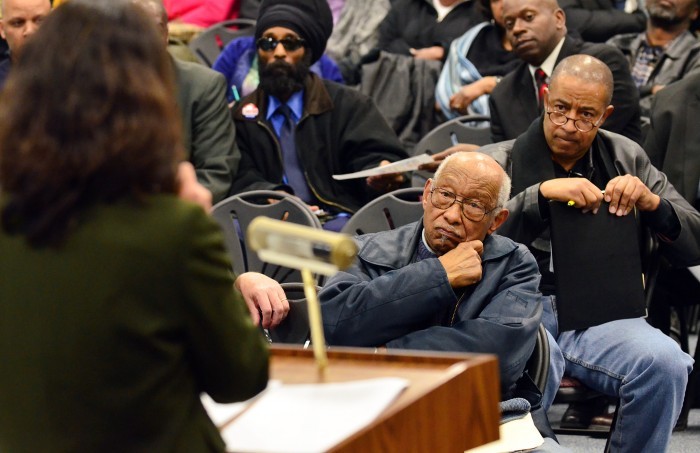 crda forum
William Cheatham, of Atlantic City, center front, listens as interim CRDA executive director Susan Ney Thompson, left, speaks during a meeting Monday at the Dr. Martin Luther King Jr. School Complex in Atlantic City.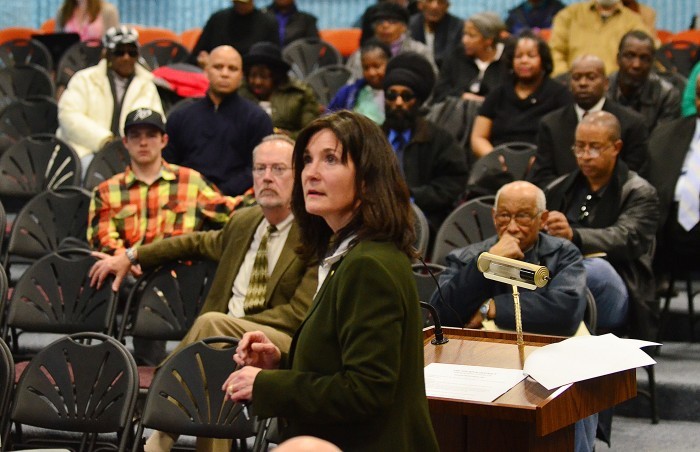 crda forum
Susan Ney Thompson, interim executive director of the CRDA, center, conducts the meeting Monday.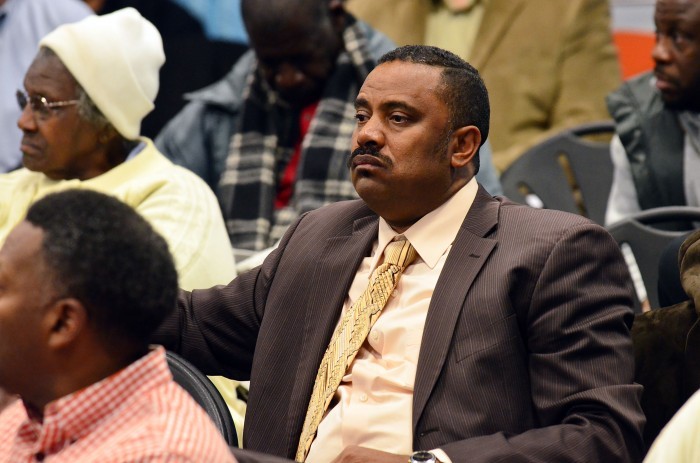 crda forum
Atlantic City Mayor Lorenzo Langford says city representation on the Casino Reinvestment Development Authority and other decision-making positions is limited.