ATLANTIC CITY — State overseers have informed the city's Fire Department it will start its new 56-hour workweek schedule Sunday.
Bill DiLorenzo, president of International Association of Fire Fighters Local 198, said the union was notified of the change late Friday afternoon. The department had worked 42 hours in a week.
Former U.S. Sen. Jeff Chiesa, the city's state-appointed overseer, made the change to cut costs.
Chiesa also changed health insurance coverage, cut staff 25 percent and reduced pay 20 percent as the state looks to balance the city budget.
The union said Fire Chief Scott Evans had asked for eight days' notice before the changes would become effective.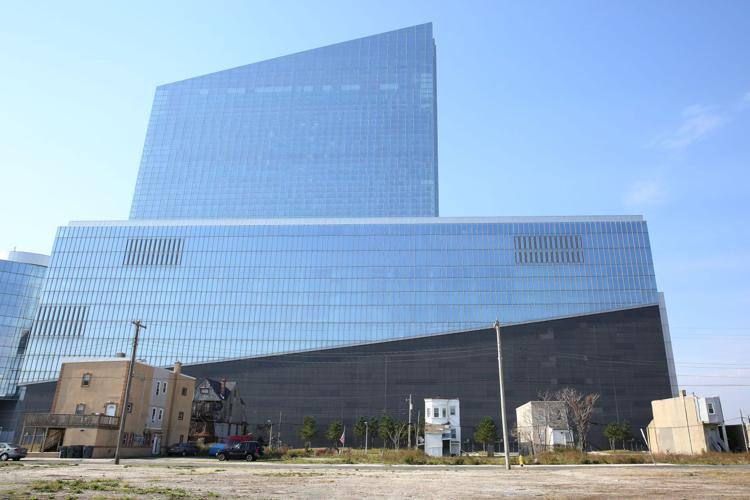 "We asked for more time to discuss the different schedules that were being proposed by the state," DiLorenzo said. "Increasing the workweek in one of the busiest fire departments in New Jersey by 35 percent, while simultaneously implementing severe pay and benefit cuts, is having serious effects on the mental well-being of firefighters."
Lisa Ryan, spokeswoman for the state Department of Community Affairs, said its last meeting with the union forged an agreement that the new schedule would begin Sunday.
"The fire union had until June 6 to decide between which of two shifts would go into place," Ryan said. "They could not come to a consensus as to which of the two types of shifts they wanted, and so the acting state fire marshal and state monitor for Atlantic City chose and so advised fire Chief Evans. This is not the first time battalion Chief DiLorenzo has misrepresented the facts."
The fire union challenged the cuts in court and is scheduled June 26 to be back in front of Atlantic County Superior Court Judge Julio Mendez.
"Meanwhile, our budget is $2 million lower than it was 32 years ago, in 1985, and we're responding to 5,000 more calls than we did at that time," DiLorenzo said. "How can these drastic changes be reasonable and maintain the same level of safety as the stabilization act demands?"