Egg Harbor Township father recovering from stroke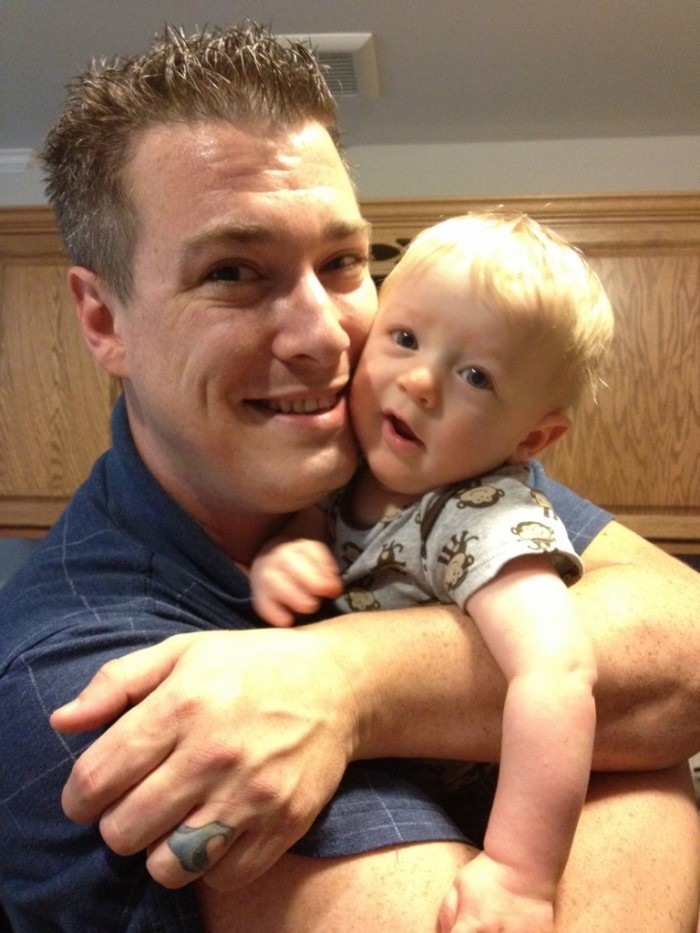 Summerson
Lance Summerson, 37, with son Ryder, just before an aneurysm burst, sending the father to surgery and longterm rehabilitation.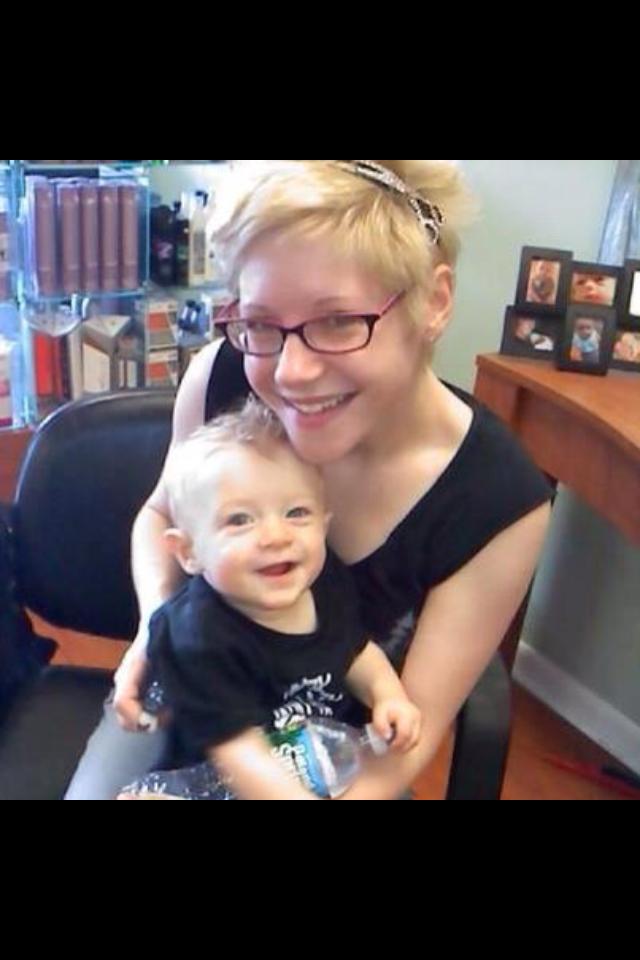 Summerson
Erin Summerson, with son Ryder.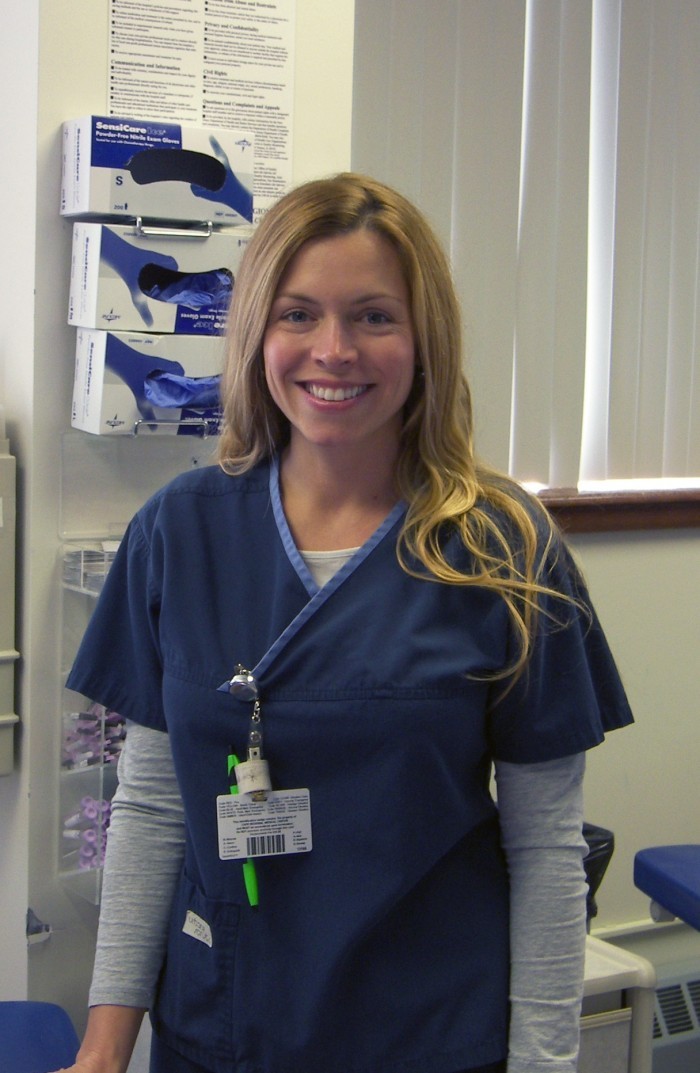 picinich
Phlebotomist Cori Picinich, of Cape May Court House, won Cape Regional Medical Center's October Service Excellence award for administering CPR to a man who colllapsed in the parking lot, while walking into the hospital for an appointment, said Barbara Moore, Director of Laboratory Services.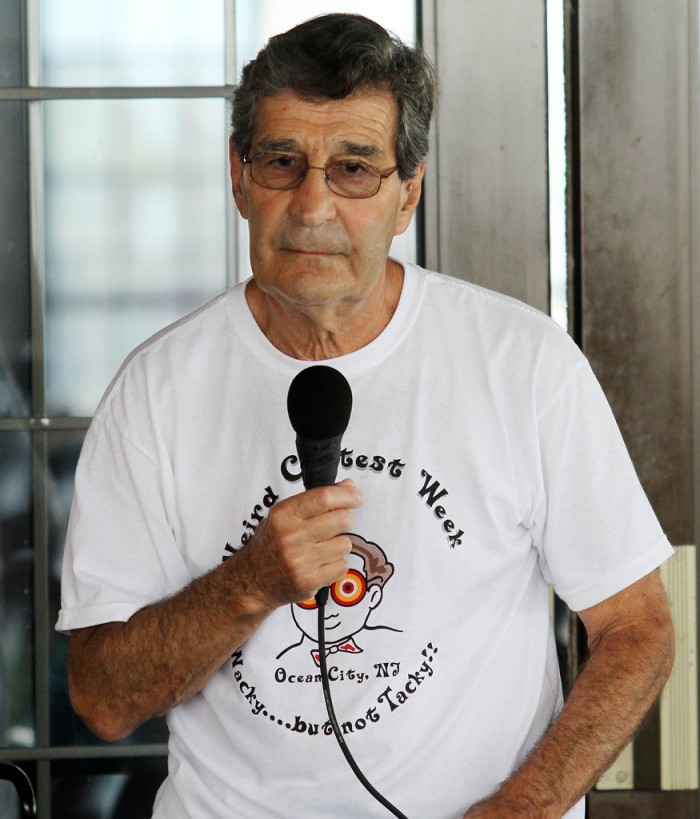 OC Contest
Ocean City public relations director Mark Soifer, oversees a French fry sculpting contest Aug. 16, 2011, under the pavilion at the Ocean City Music Pier. The event was part of the city's Weird Contest Week, a series of free contests for children each day of the week.