ATLANTIC CITY — The state Casino Control Commission approved a plan Wednesday that would allow Caesars Entertainment Operating Co., which owns Bally's and Caesars Atlantic City, to lease operations of their properties to a newly formed operating company as part of a Chapter 11 bankruptcy reorganization.
As part of the reorganization, Caesars split the company into a real estate trust and an operating company. Under the plan, the real estate company would then lease operations to a newly created company.
"After a decade of decline, Atlantic City's casino industry is turning around," said Matthew B. Levinson, chairman and CEO of the commission. "It is my hope that when the reorganization process is complete, Caesars and Bally's will be able to focus on growing their business just like other operators in New Jersey."
In January 2015, Caesars Entertainment Operating Co. filed for Chapter 11.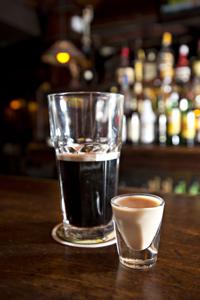 "The reorganization plan was hammered out through a very contentious Chapter 11 bankruptcy process," Levinson said. "Before it becomes effective, the plan needs a variety of approvals from this commission as well as from the division (of Gaming Enforcement)."
As part of the agreement, the new real estate trust will not be required to need a full casino license but will instead need to apply for a Casino Service Industry License.
"The goal, as far as we are concerned, is to have strong, financially stable casinos," Levinson said.