For the uninsured, it's simple: Don't get sick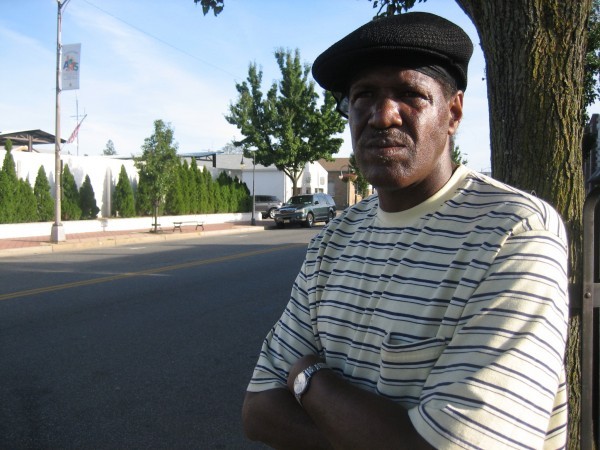 Health insurance
'If I get sick, I'm just going to try and fight it out,' says Gregory Robinson, 55, of Millville, who has not had health insurance for the past six months.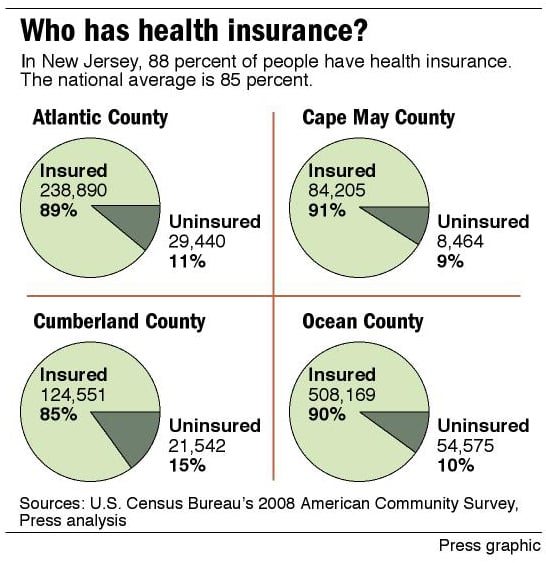 Who has health insurance?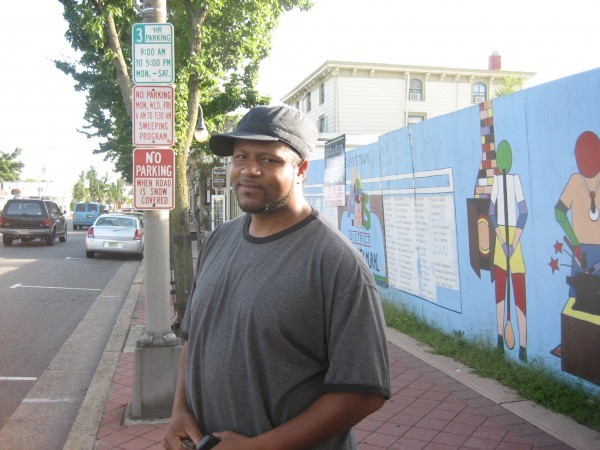 Health insurance
Millville resident Robert Kirby, 40, is unemployed but does not qualify for any government-funded health care programs. He says he stays healthy by making regular trips to the doctor but must pay out of pocket.