Long Beach Island streets flood again; Christie offers encouragement to responders during visit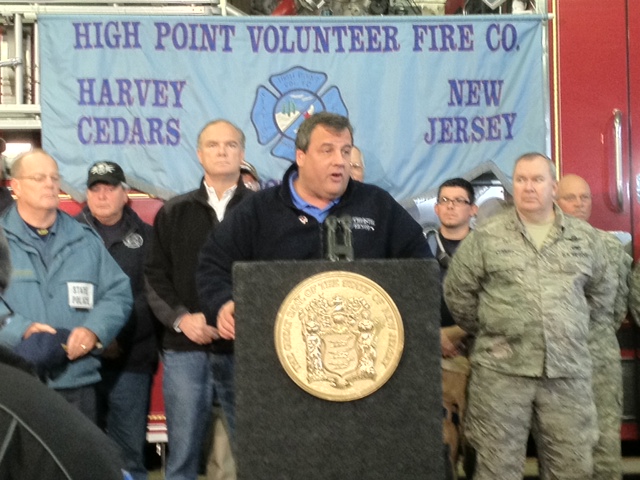 Christie
Gov. Chris Christie appears in Harvey Cedars this morning.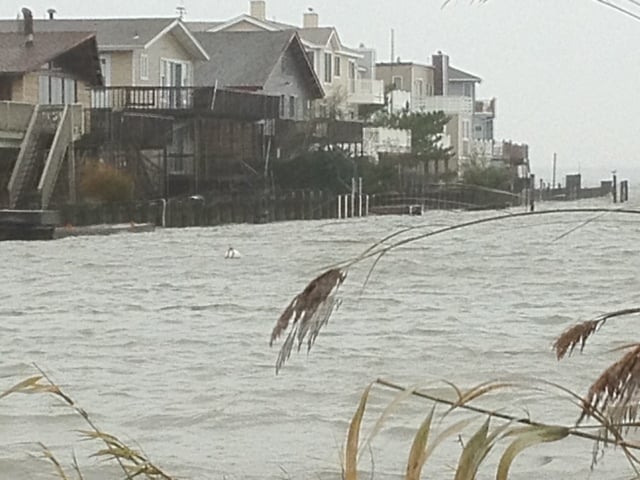 harvey cedars northeaster
Waters rise in the bay along Harvey Cedars during Wednesday's northeaster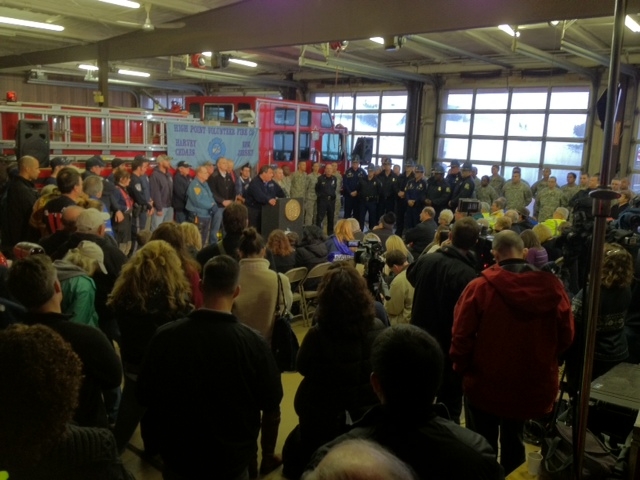 harvey cedars northeaster
Gov. Chris Christie speaking to officials and responders inside Harvey Cedars Fire Hall.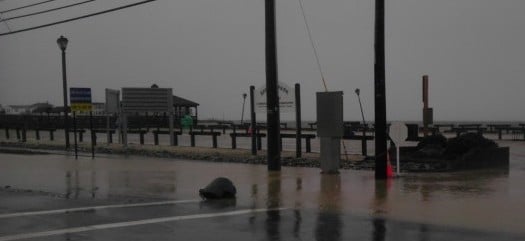 LBI NORTHEASTER
Bay flooding on Long Beach Boulevard at Bayview Park in Brant Beach section of Long Beach Township.