Emergency crews rescue stubborn folks in Ocean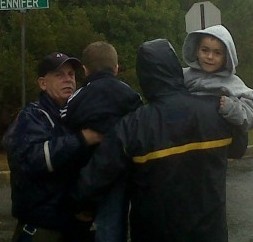 ocean hurricane rescue
Father Joseph Carino was just reunited with his boys Ethan and Joseph who were with their mother at her home on Selma Drive in Stafford Township.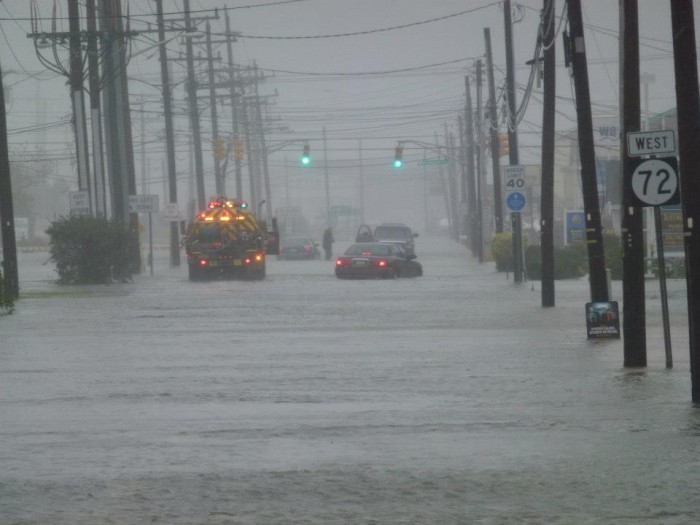 Route 72
This is what those who waited until today to evacuate Long Beach Island ran into. Route 72 west.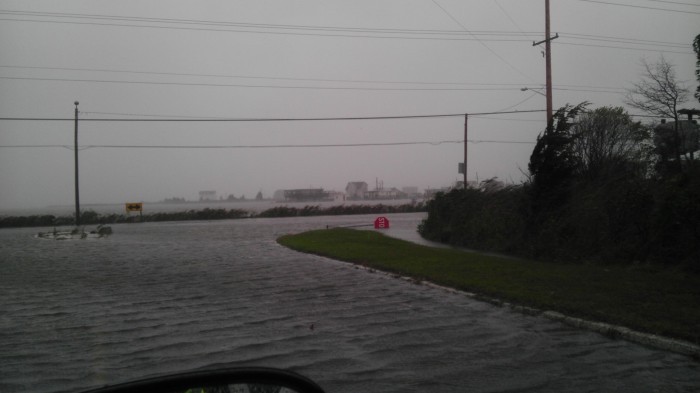 weaver
Bay Avenue and Marsha Drive flooded in the Mud City section of Stafford Township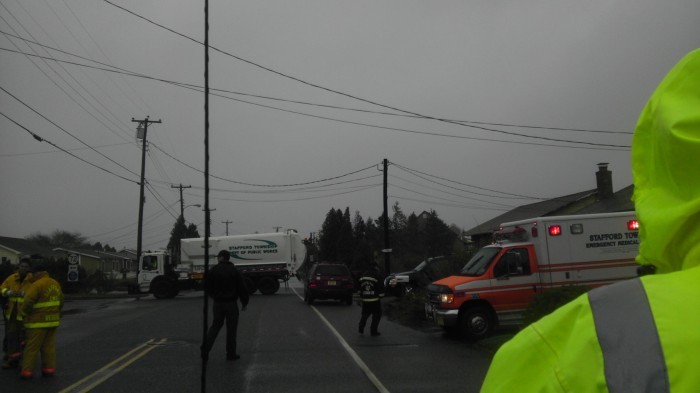 weaver 2
Jennifer Drive in Beach Haven West is completely flooded. The road is now blocked off by garbage truck and inaccessible to emergency vehicles.