LBI residents line Route 72 for miles waiting for today's chance to visit their homes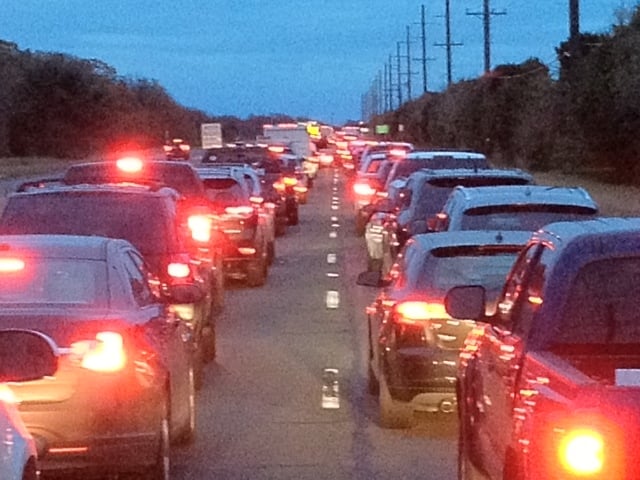 traffic
Traffic on Route 72 into Long Beach Island is nearly at a standstill as thousands of residents and homeowners try to access the island to retrieve belongings.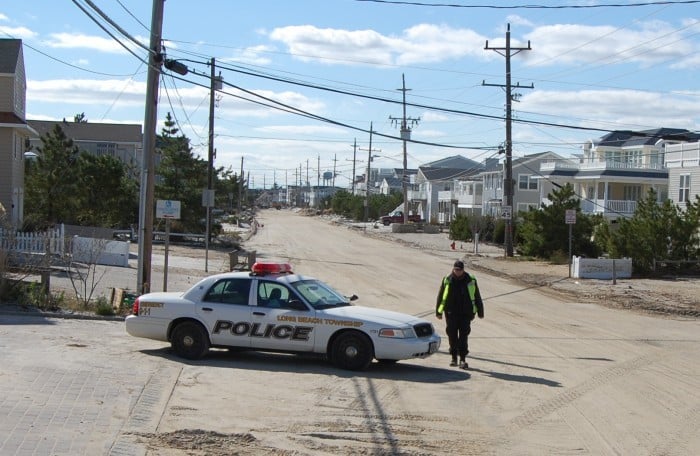 Sunday LBI
Long Beach Twp police secure the roadways in Beach Haven on Sunday.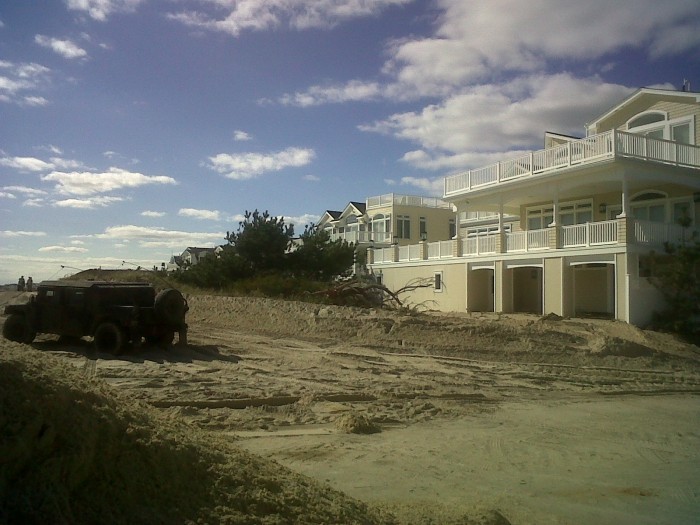 LBI home
A military humvee sits on the beach at Holgate Avenue in front of a damaged oceanfront home on Long Beach Island.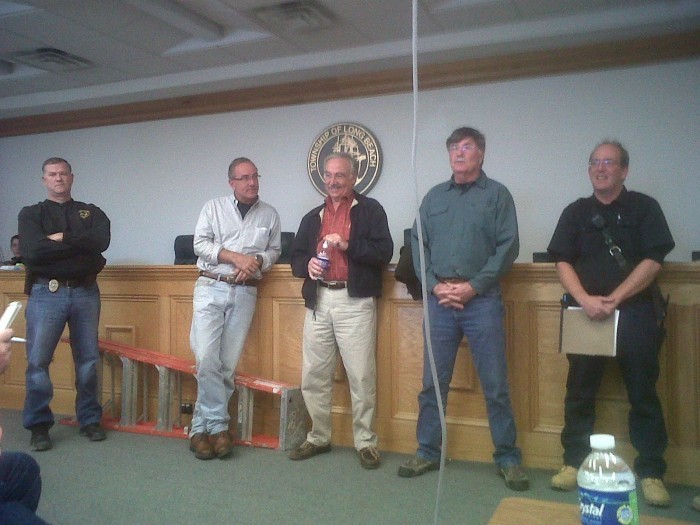 Long Beach Island officials
Long Beach Island officials announce plan to let residents return for "grab and go" operation.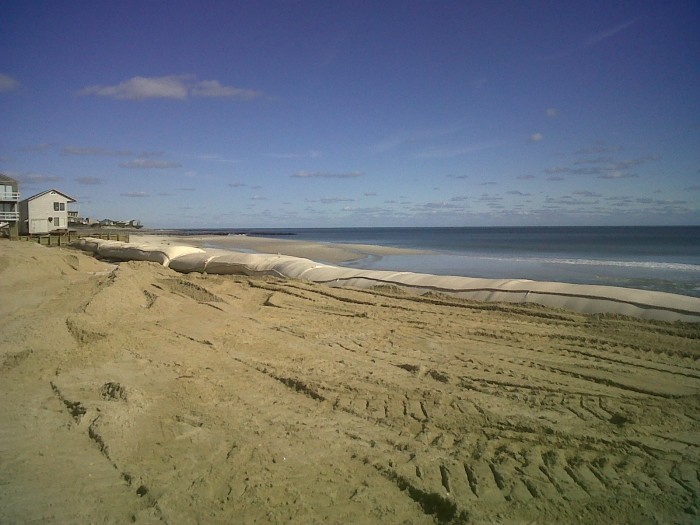 LBI geotubes
Exposed geotubes in Long Beach Island.