Back bay, barrier island residents got up-close view of Sandy's wrath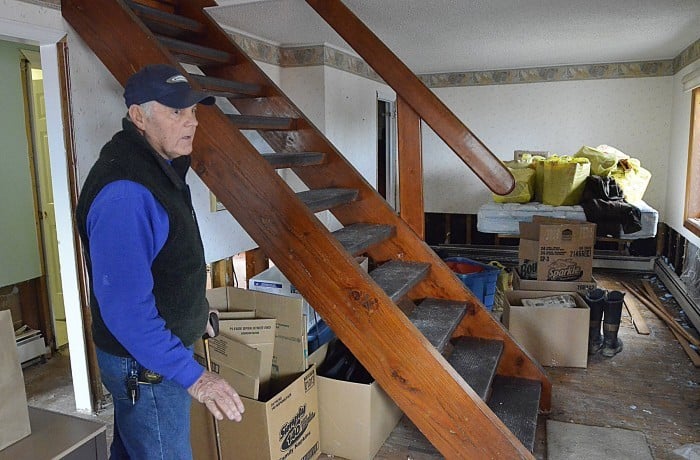 Jake Glassey 11.04
Jake Glassey talks about weathering the storm inside his ruined home on Seville Avenue in West Atlantic City on Friday.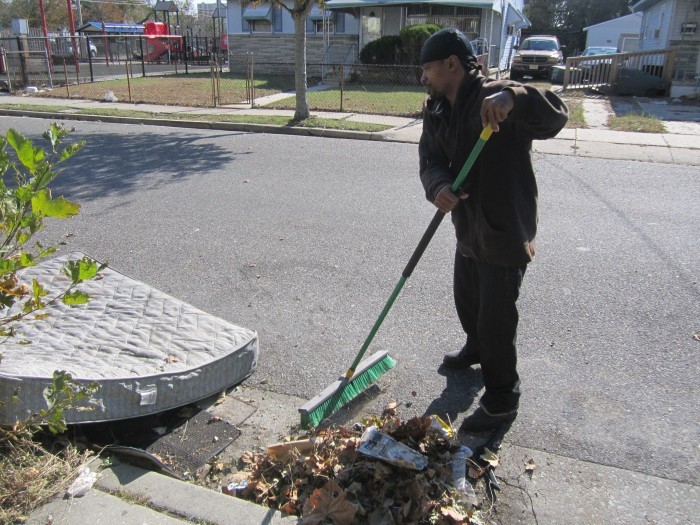 Sandy - Kevin Davis
Kevin Davis, 33, of Atlantic City, cleans up. He waited out the storm with his girlfriend and three young children in Bungalow Park.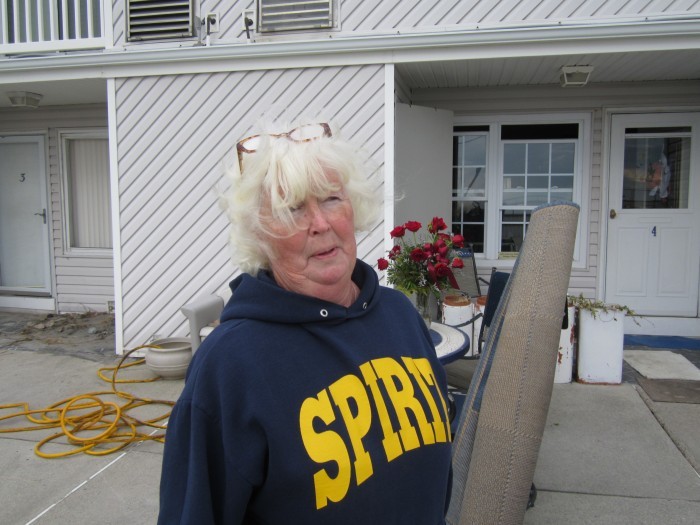 Sandy - Helen Patalivo
Helen Patalivo, 67, returned to her Brigantine condo to wait out the storm after evacuating to Camden County.