Local women making gains in law enforcement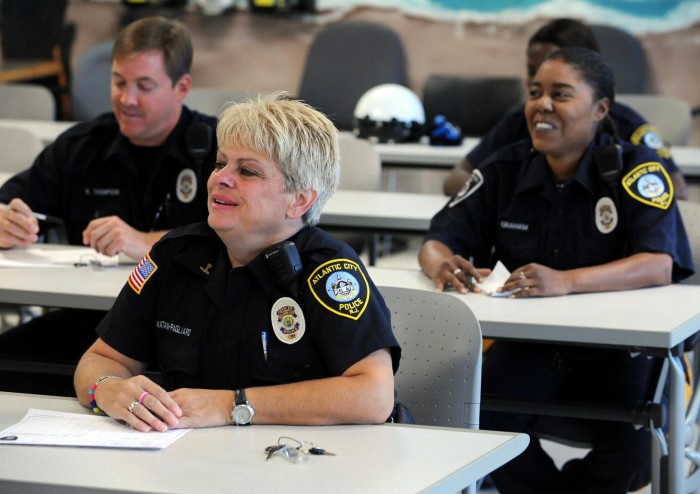 women cops
Atlantic City Police officers Deneen Matani-Pagliaro, center, and Michelle Graham, right, both of Atlantic City, sit through roll call at the police station Thursday in Atlantic City. Atlantic City has a force of 326 officers and about 14 percent are women.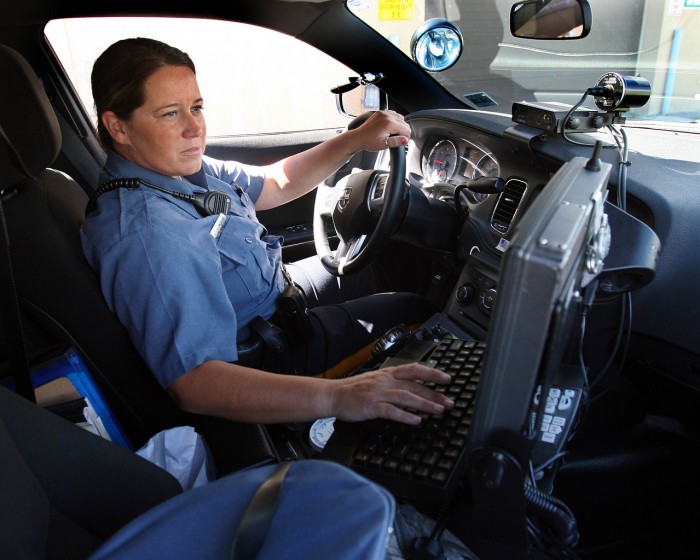 women cops anzelone
Lower Township police officer Jennifer Anzelone readies her squad car for patrol of the township on Sept. 11. Anzelone is the township's first - and only - female officer.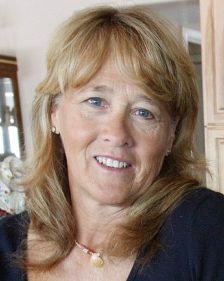 women cops hayes
Marie Hayes is a retired captain from Cape May County prosecutor's office.