Pennsylvania's casinos evolving into Atlantic City, Las Vegas-style destinations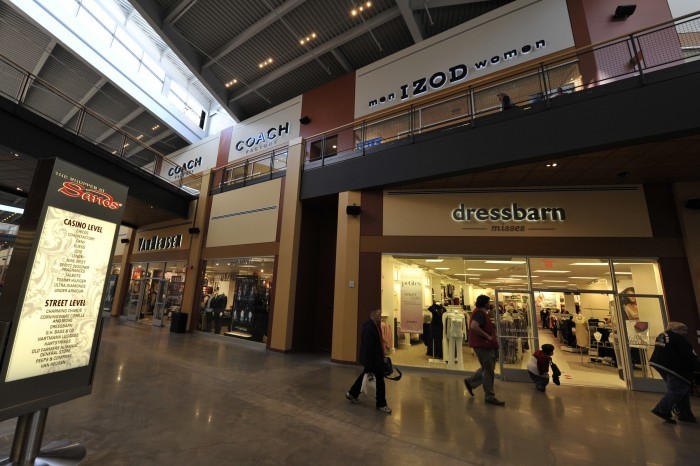 Pa. Casinos 8
Sands President Robert DeSalvio says the Sands' outlet mall is the only one in Pennsylvania's Lehigh Valley, making it a shopping destination.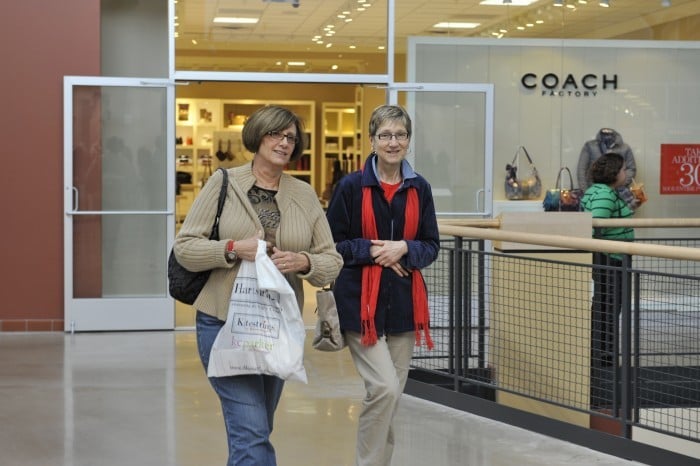 Pa. Casinos 2
Beverly Looker, of Bethlehem, Pa., and longtime friend Betty Ann Girvin, of Orwigsburg, Pa., enjoy the shopping mall at the Sands Casino inj Bethlehem, Pa., Wed., Oct. 24.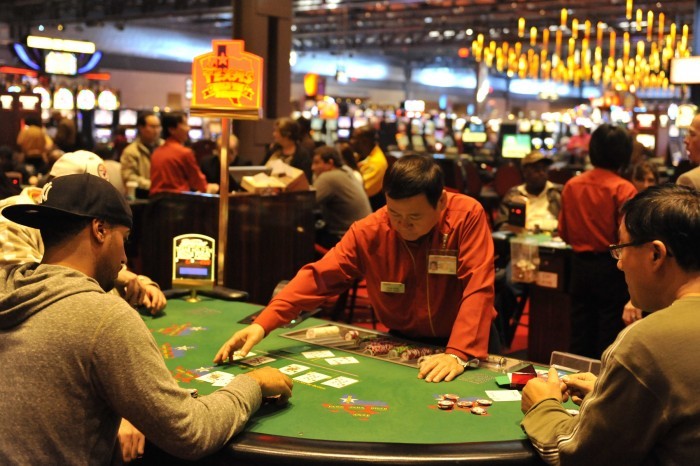 Pa. Casinos 17
The legalization and introduction of table games in Pennsylvania in 2010 made the state's casinos more popular.