Revel reveals dazzling interior of $2.4 billion Atlantic City megaresort, with ocean views throughout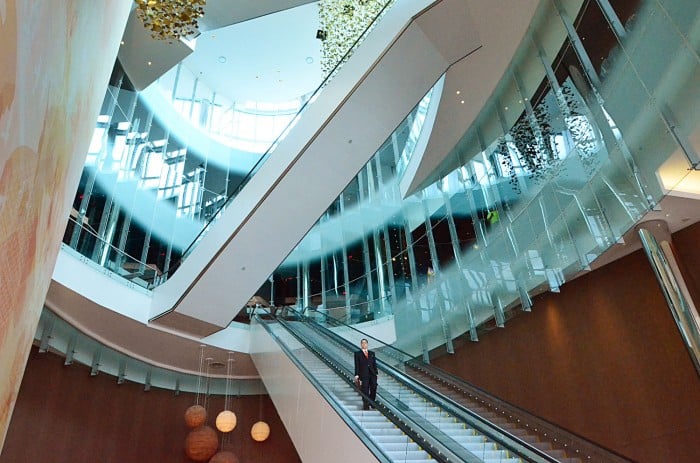 revel tour105385653.jpg
The escalators in the main lobby of Revel are shown Tuesday during a pre-opening tour of the Atlantic City megaresort.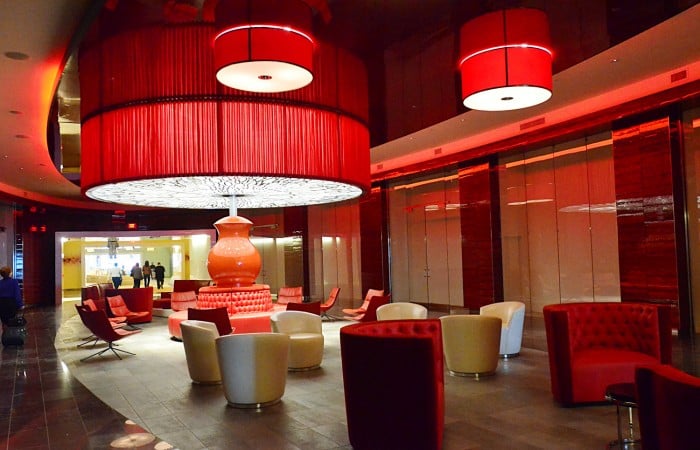 revel tour
Revel's retail area is called "The Row."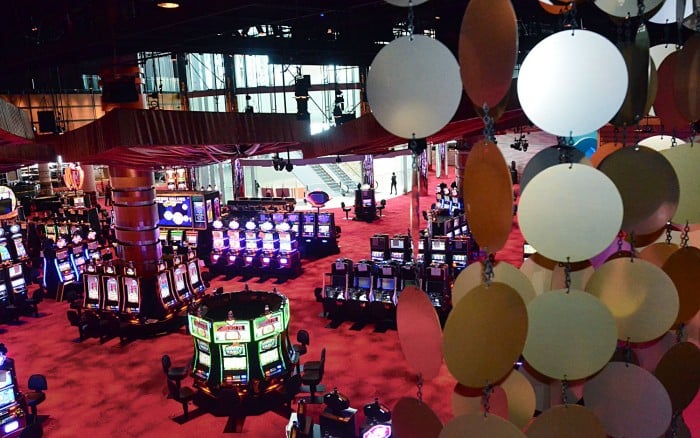 revel tour105400881.jpg
The casino floor at Revel features 2,400 slot machines.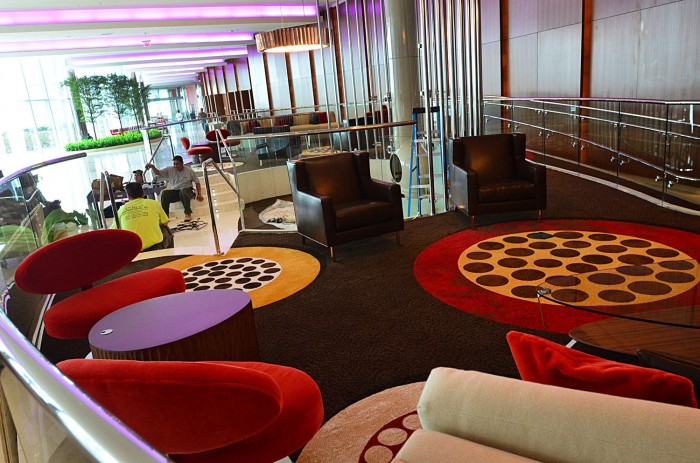 revel tour105395489.jpg
The lounge on the promenade at Revel offers ocean views.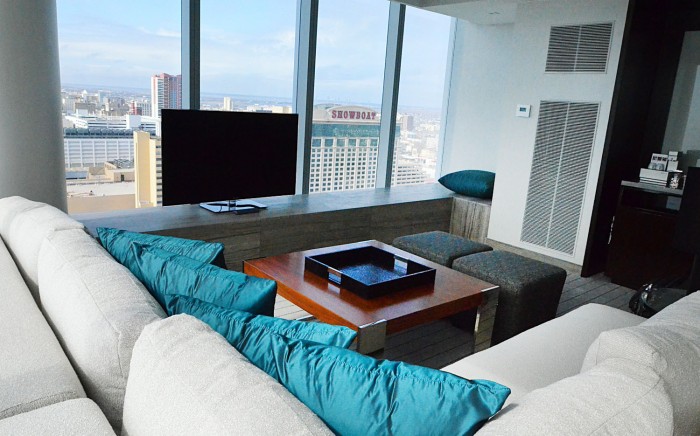 revel tour105391620.jpg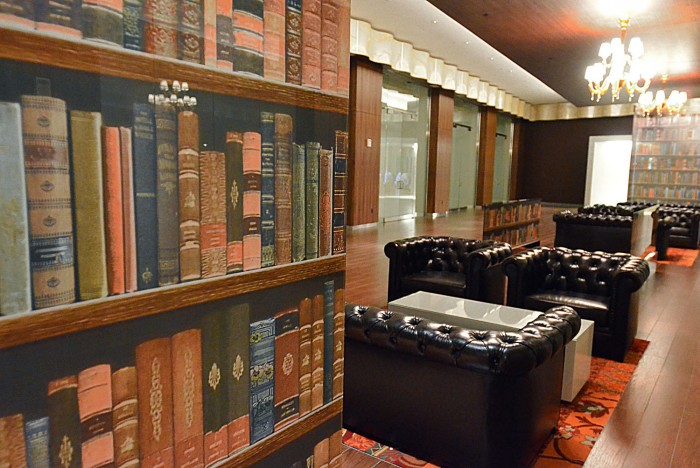 revel tour
Retail area bookcase decor along "The Row". Tuesday March 20 2012 Revel Casino, Atlantic City, pre-opening tour. (The Press of Atlantic City / Ben Fogletto)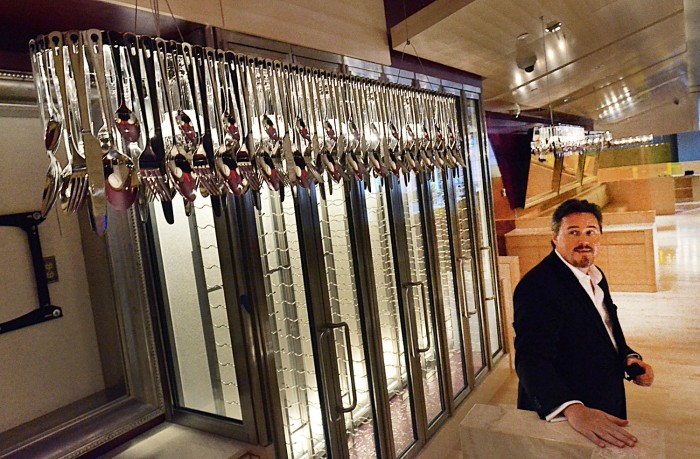 revel tour
Director of Operations Peter Smith stands next to light fixture made of utensiles at the Central by Michael Richard restaurant on "The Row". Tuesday March 20 2012 Revel Casino, Atlantic City, pre-opening tour. (The Press of Atlantic City / Ben Fogletto)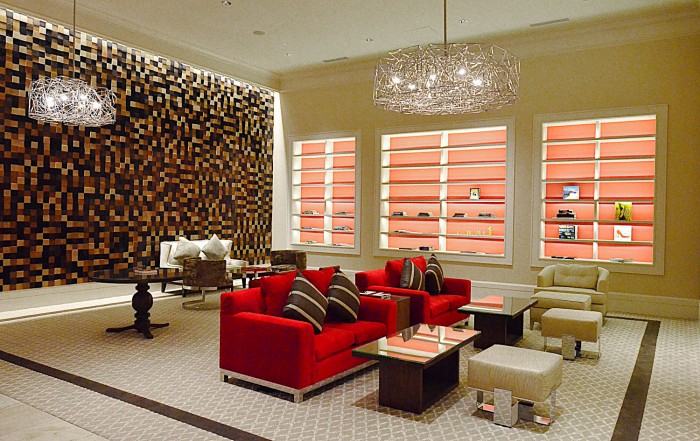 revel tour105391612.jpg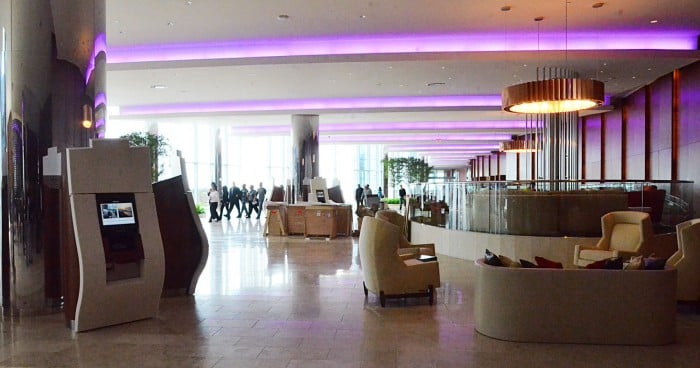 revel tour105391610.jpg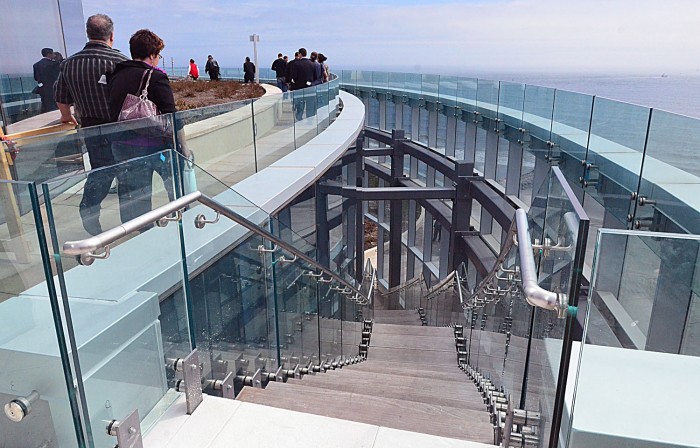 revel tour105395497.jpg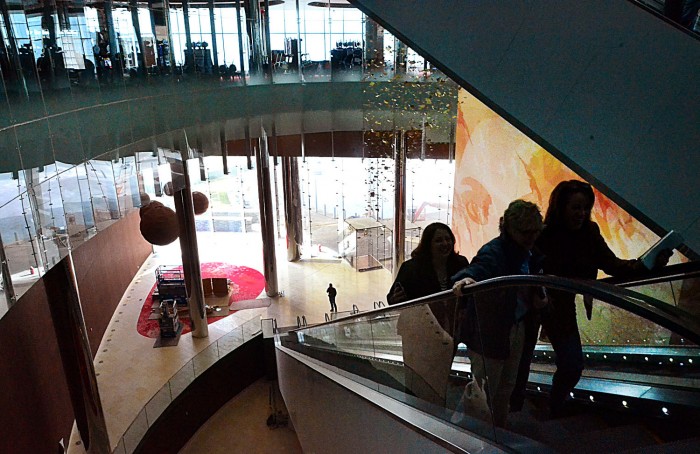 revel tour105385688.jpg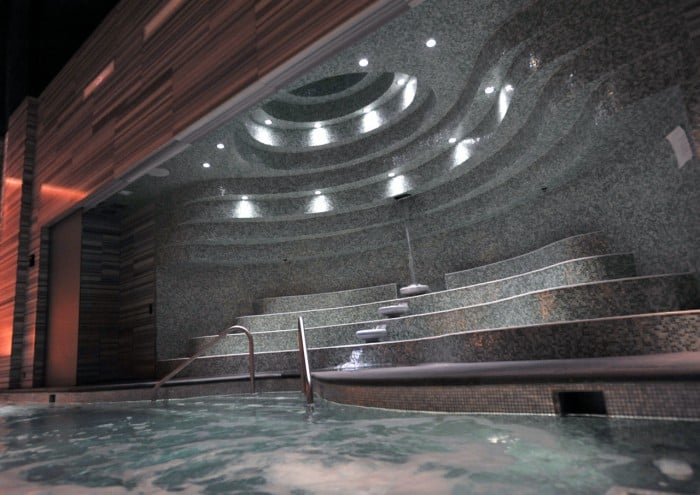 revel tour105377046.jpg