WATCHDOG REPORT: Statistics show hands-free cell phone use while driving is just as dangerous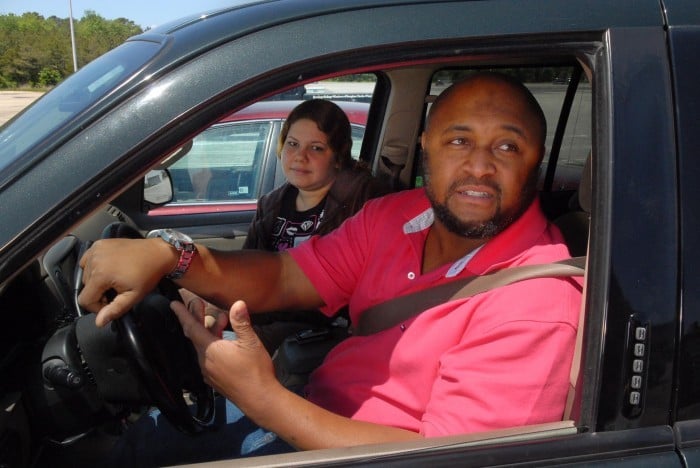 crashes
'If the conversation is really intense or serious,' then phone use becomes more dangerous when driving, regardless of whether it is hands-free or hand-held,' says Naadir Muhammad, 40, of the Venice Park section of Atlantic City, along with friend Luisa Rodriguez.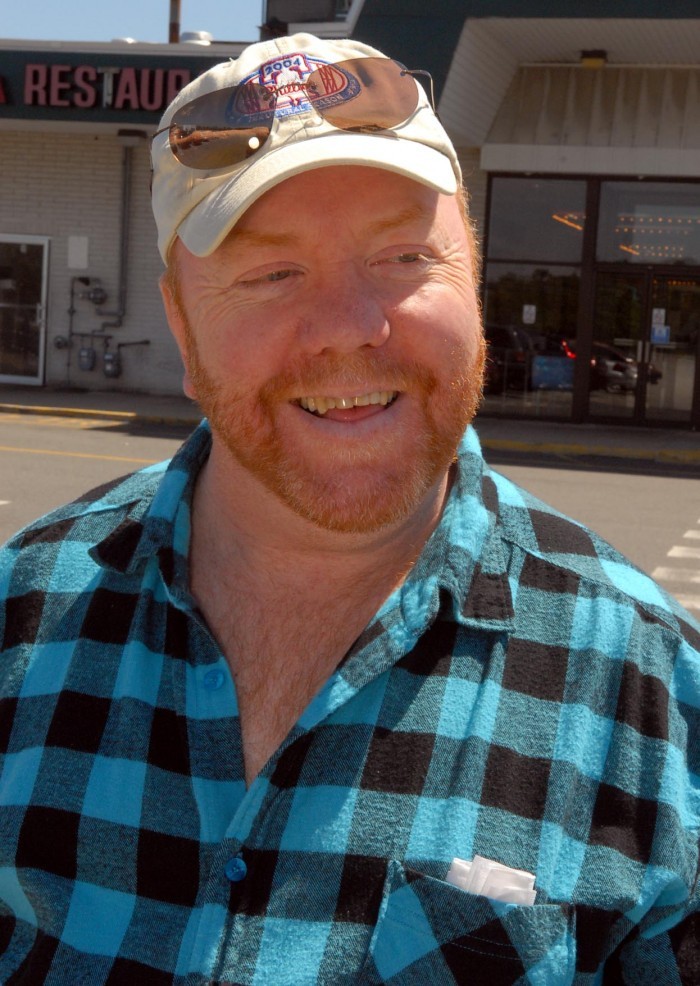 crashes
Hand-held cell phone use while driving "is worse than drunken driving, because at least you know you've been drinking. If you're on a cell phone, you think you own the world," says Dan Hopper, of Absecon.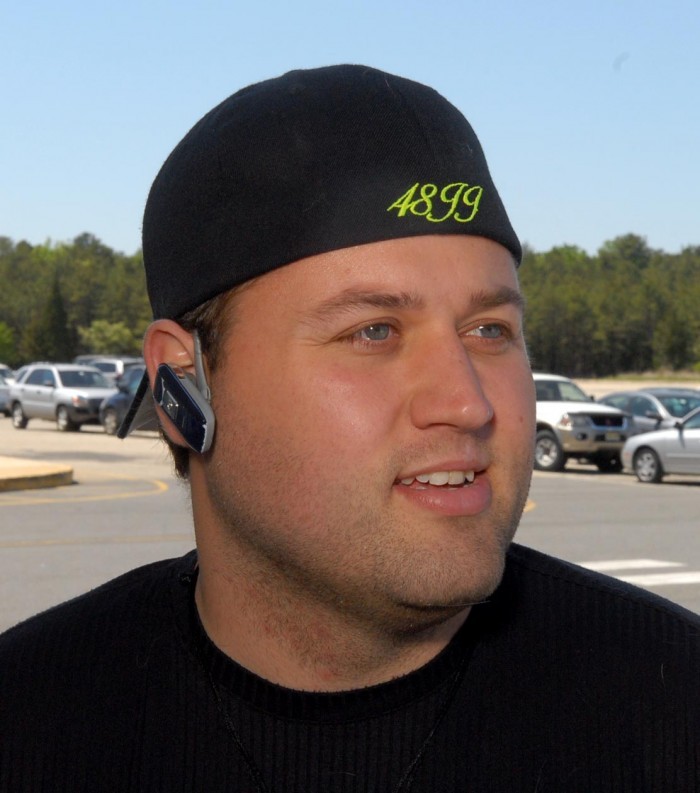 crashes
Russ Beckman, 28, of Egg Harbor Township, says he thought hands-free was much safer. The real problem is people who text-message while driving, he says.