Wildwood motel owners unhappy with tax advantages given to rental condominiums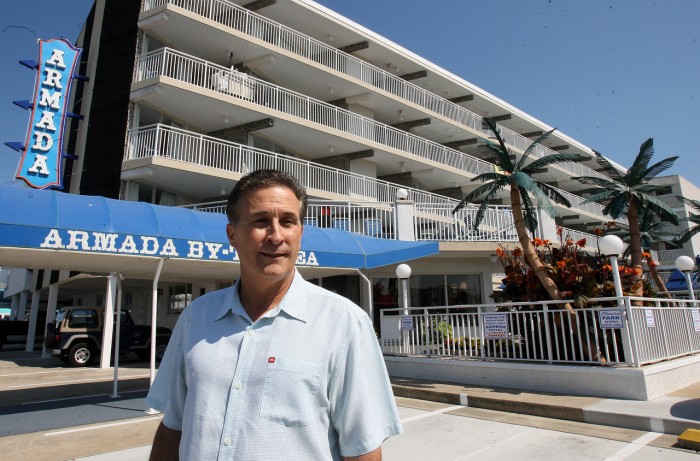 Wildwood motel taxes 1
Steve Tecco, owner of the Armada Motel on Ocean Ave. in Wildwood Crest, believes rentals on condo units should pay the same sales taxes as motel units.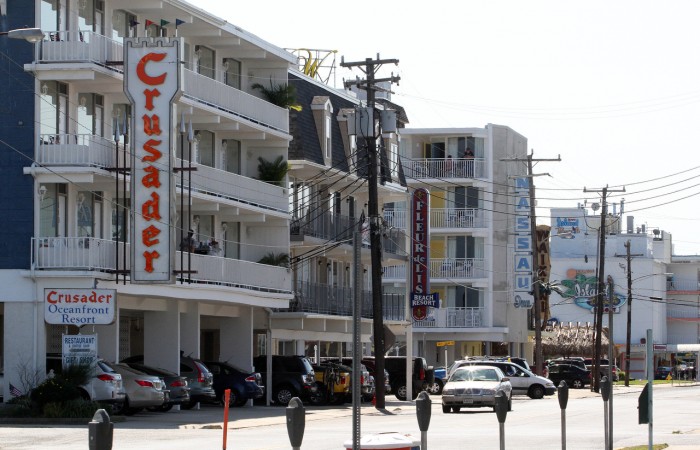 Wildwood motel taxes 2
Motels along Ocean Avenue in Wildwood Crest. While motels and hotels are subject to occupancy and tourism taxes, newer rental condo units are only charged sales tax, a point of contention for many hotel owners on the island.