George Will / Could Christie's 'operatic' nature work for a president?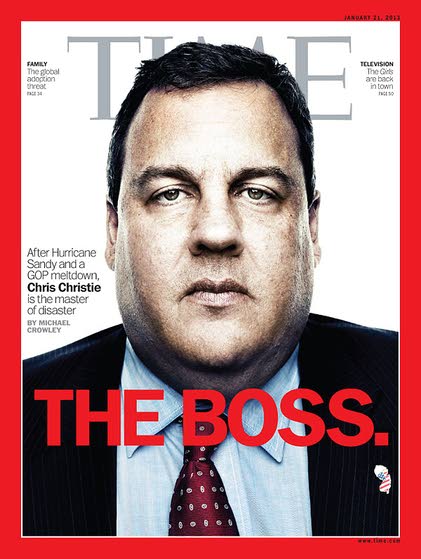 As featured on
TRENTON - Coyness is not part of Chris Christie's repertoire, which does not stress subtlety…
Tell us - and the community - what's on your mind!
• In a letter to Voice of the People, which will appear in The Press of Atlantic City print edition and online.
• In a guest column.
• In an online story comment.
• In a letter, phone call or e-mail to your elected officials.
Press editorials are the opinion of the newspaper's Editorial Board, which consists of the publisher, executive editor, managing editor, editorial page editor and various other contributing editors. We welcome opposing viewpoints.
If you're interested in submitting a Letter to the Editor or Guest Column, click the